prev1_Page_1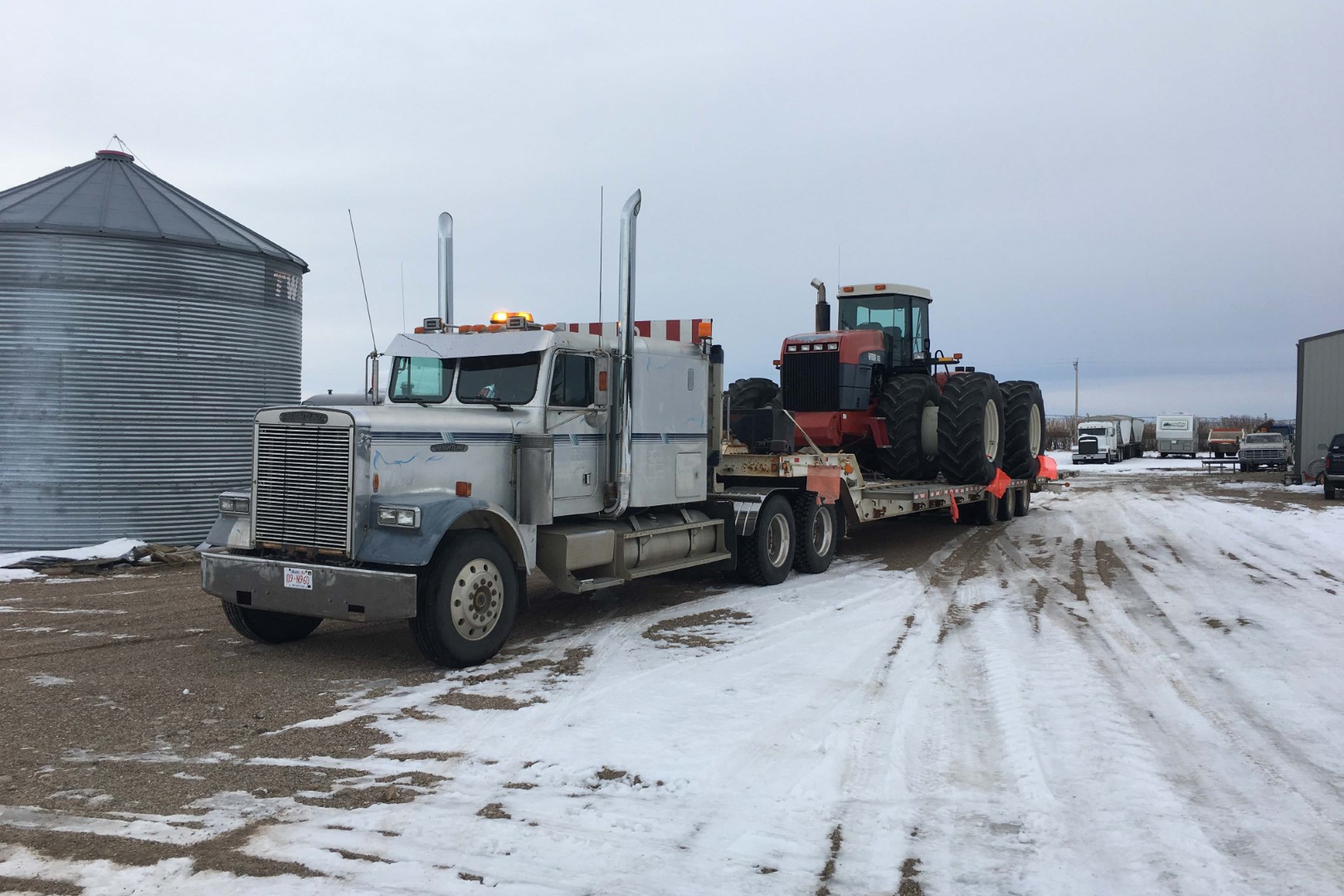 IMG_20191023_112137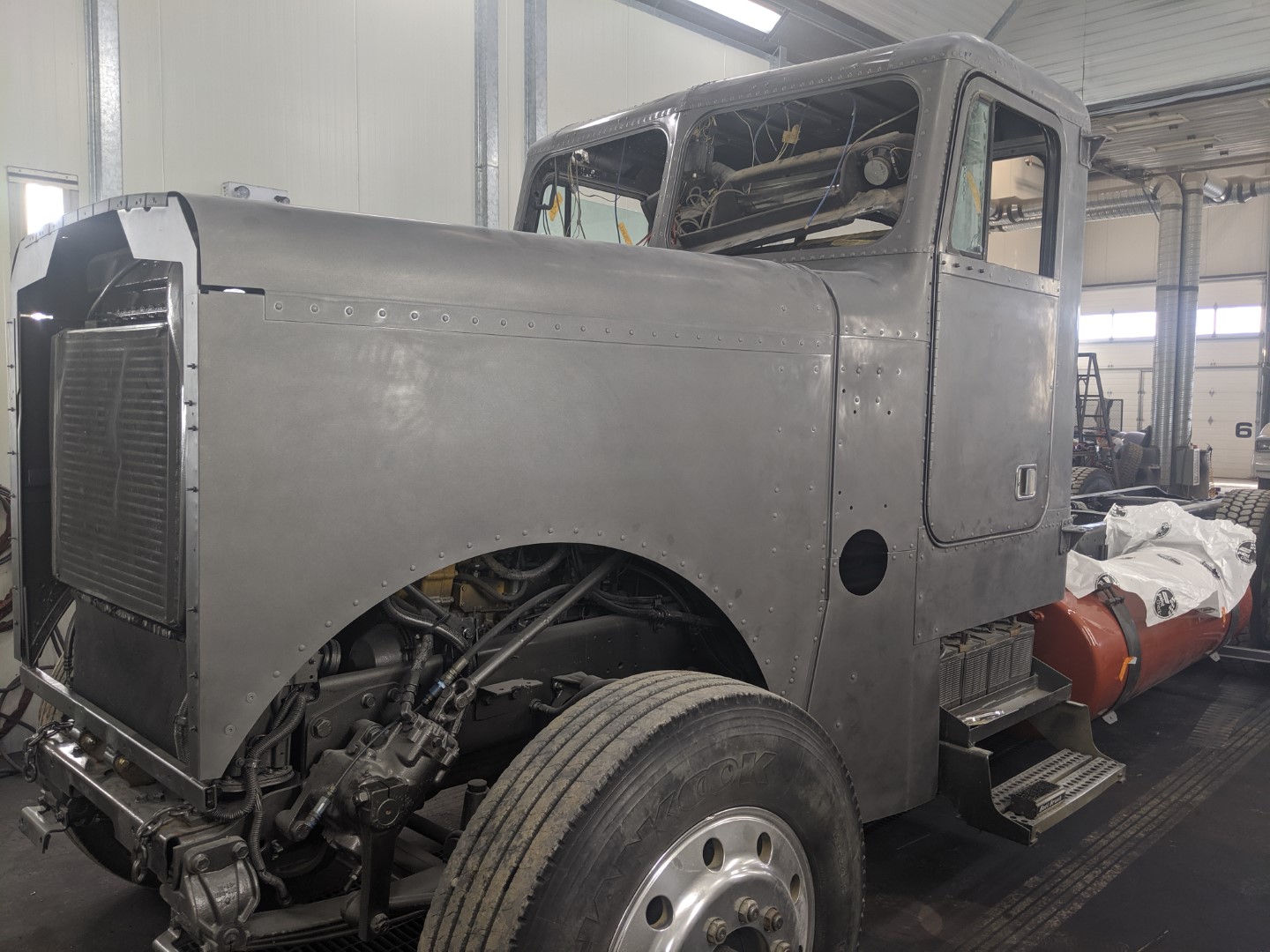 IMG_20191115_093200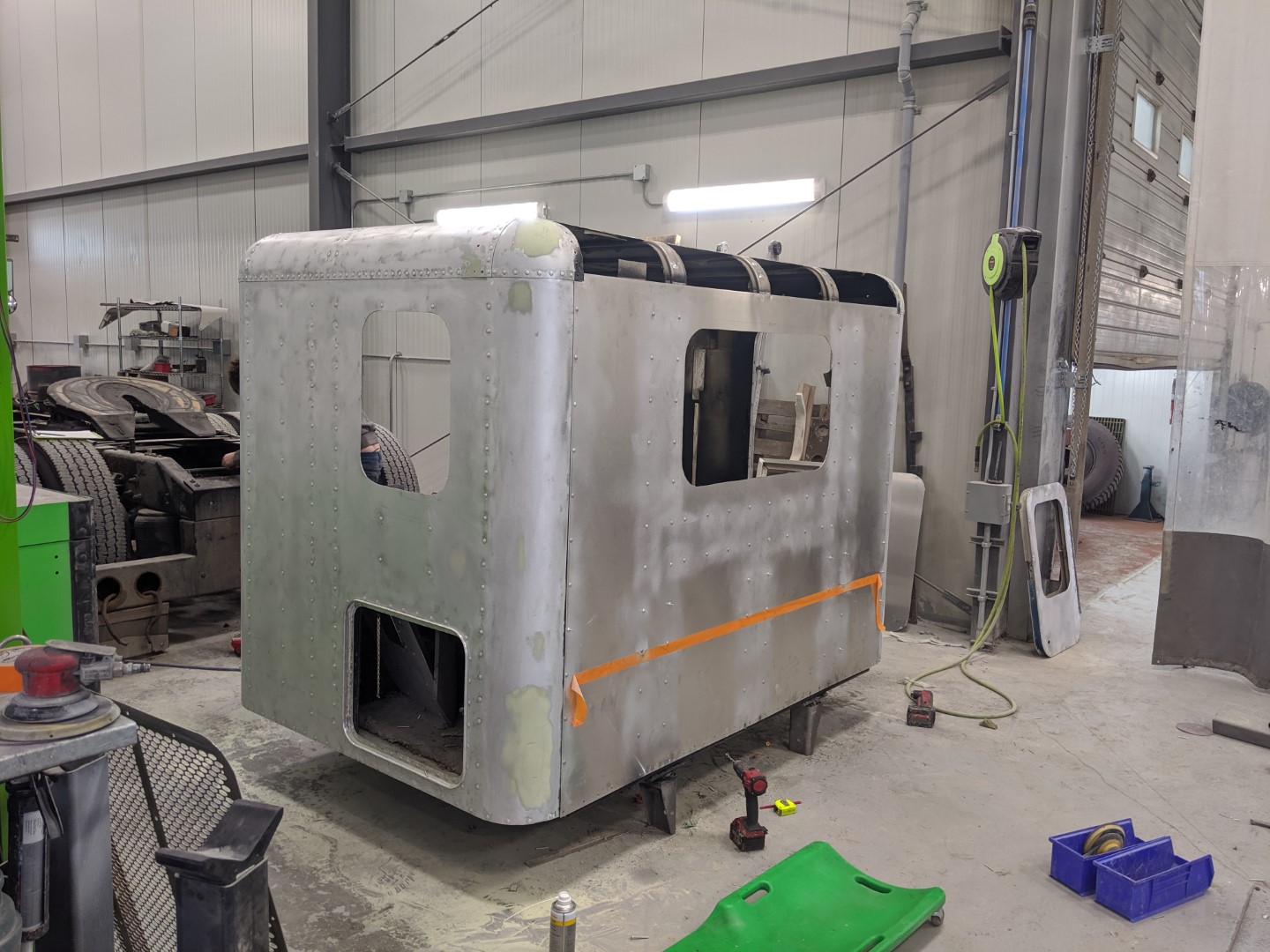 IMG_20191115_093147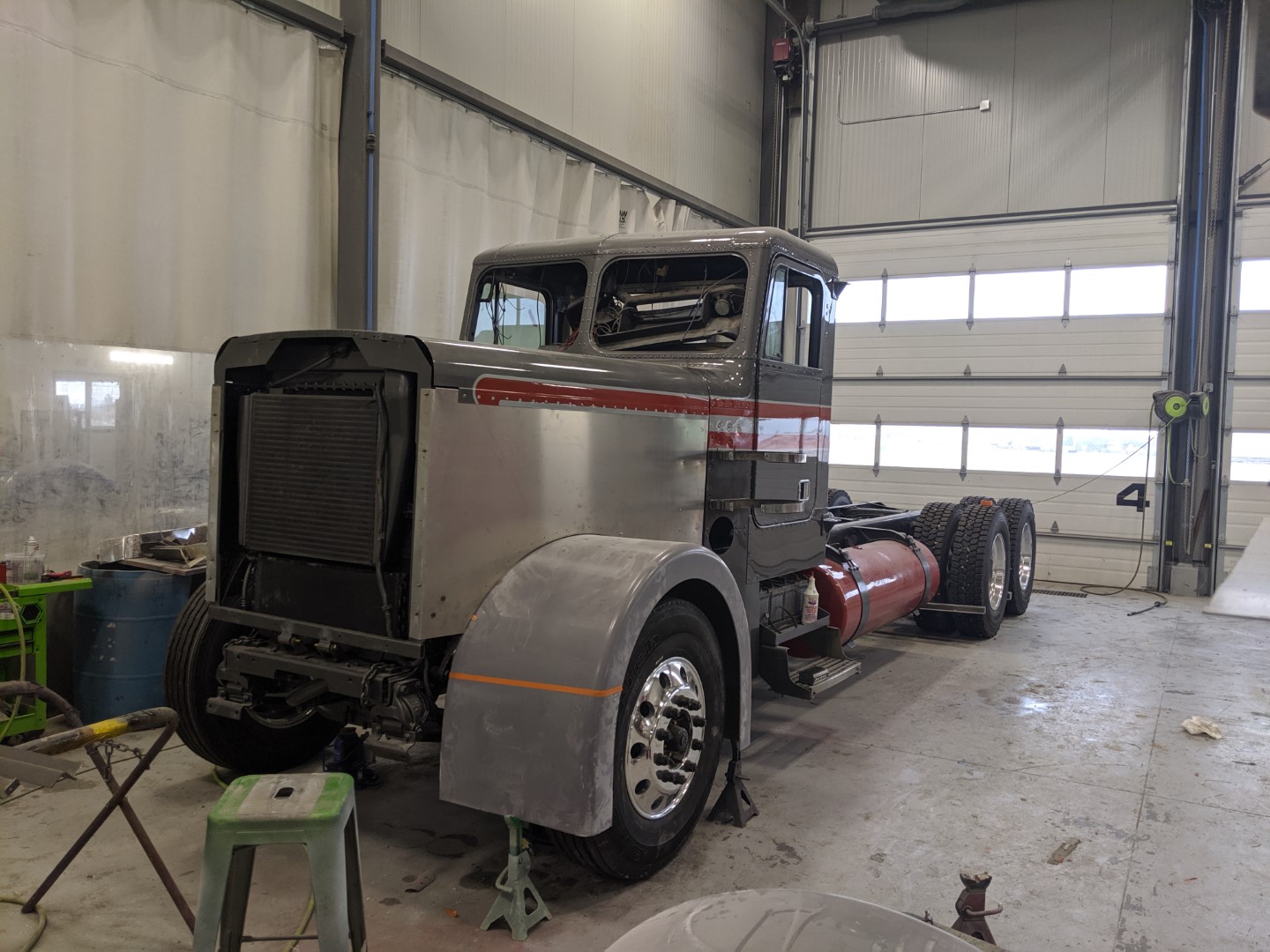 IMG_20191025_090528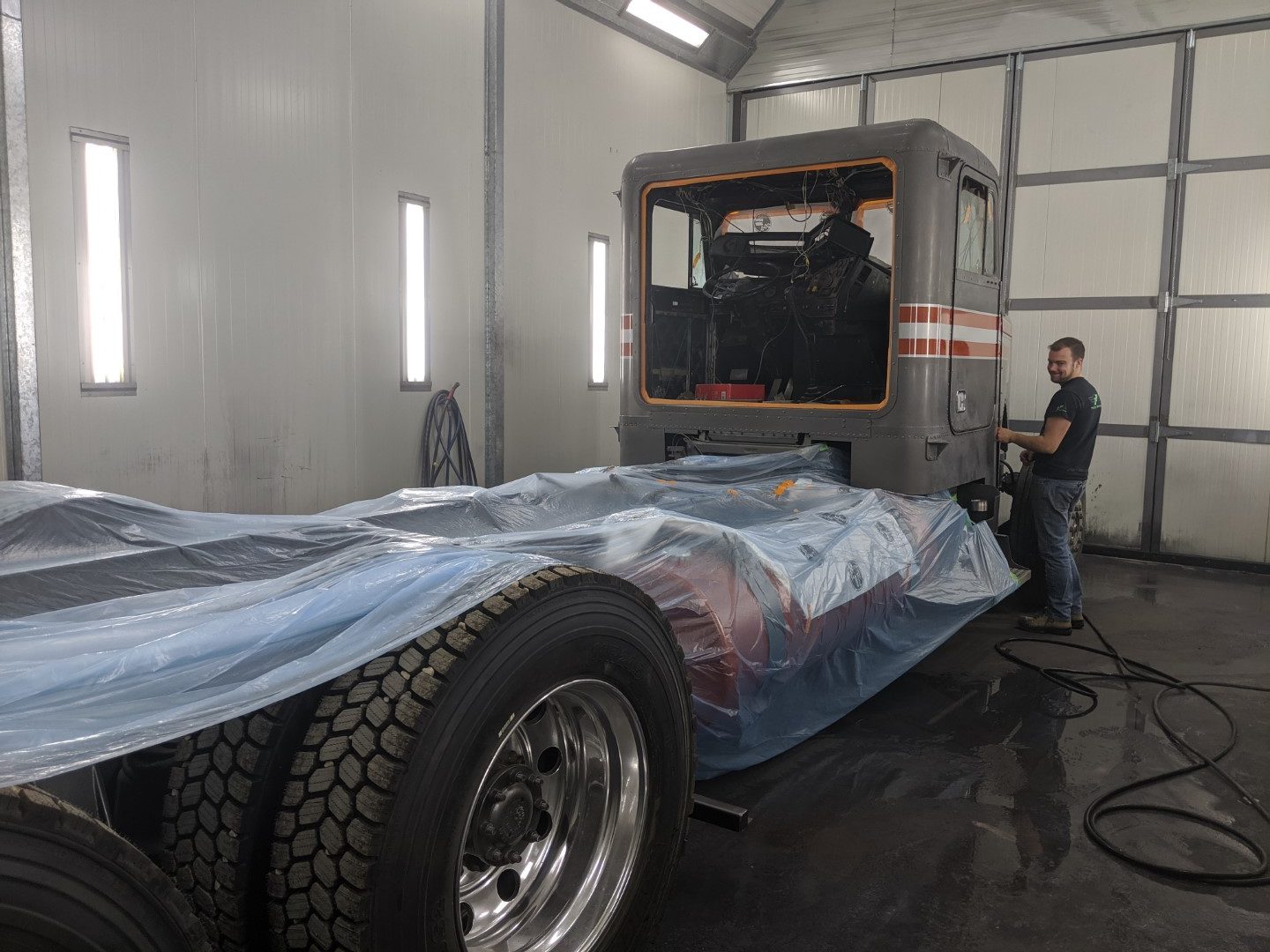 IMG_20191025_090518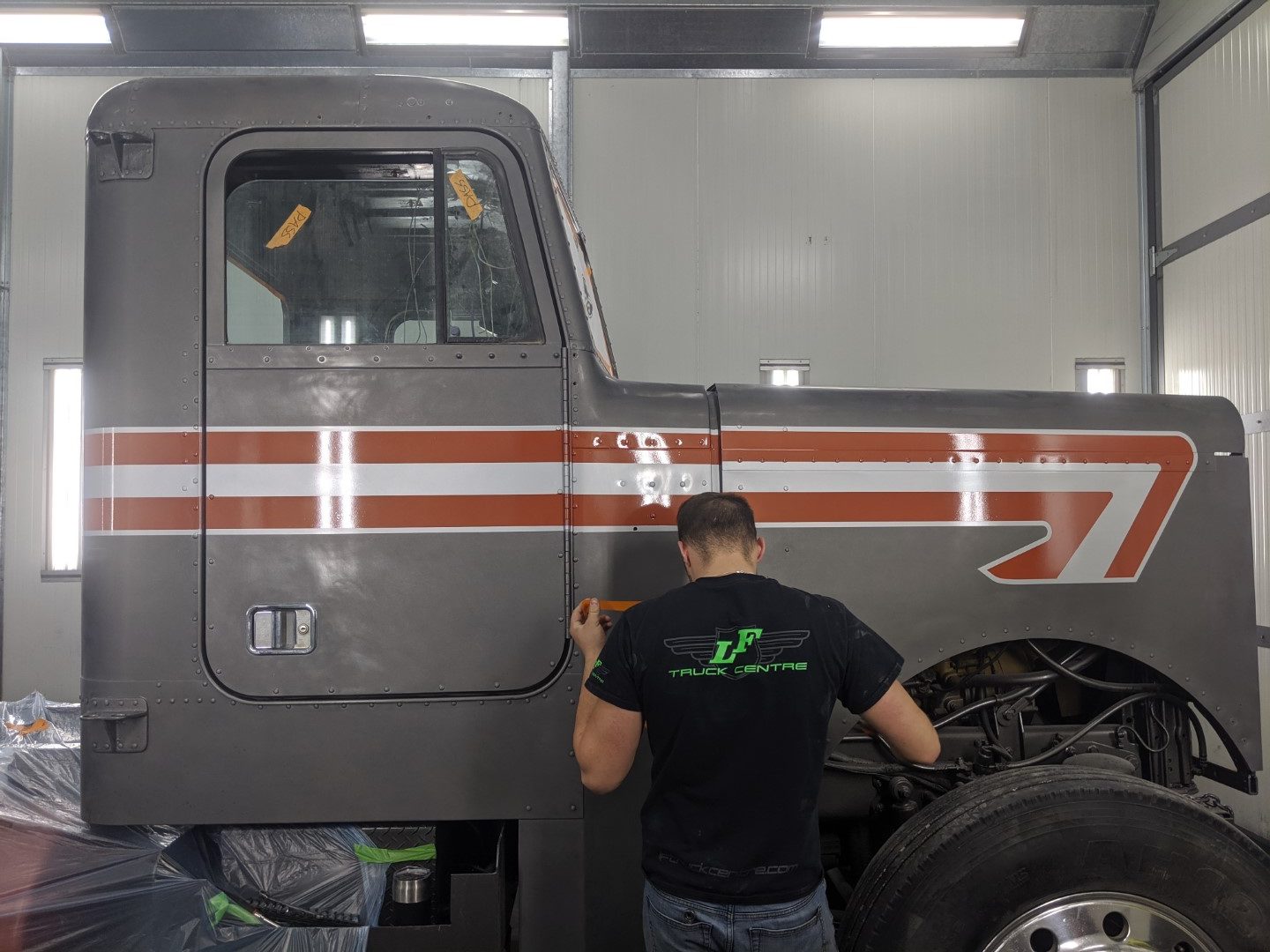 IMG_20191126_105925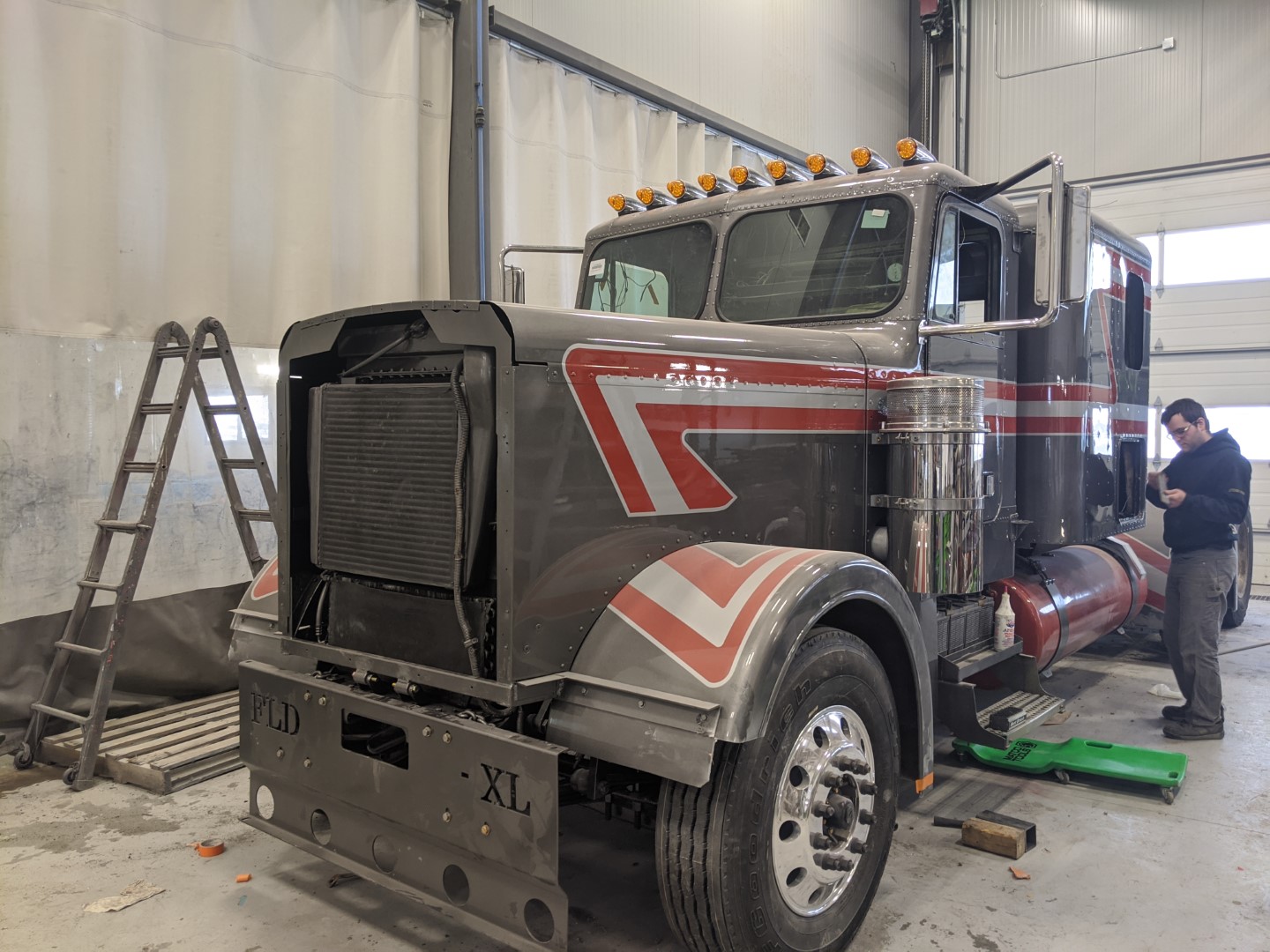 IMG_20191126_105837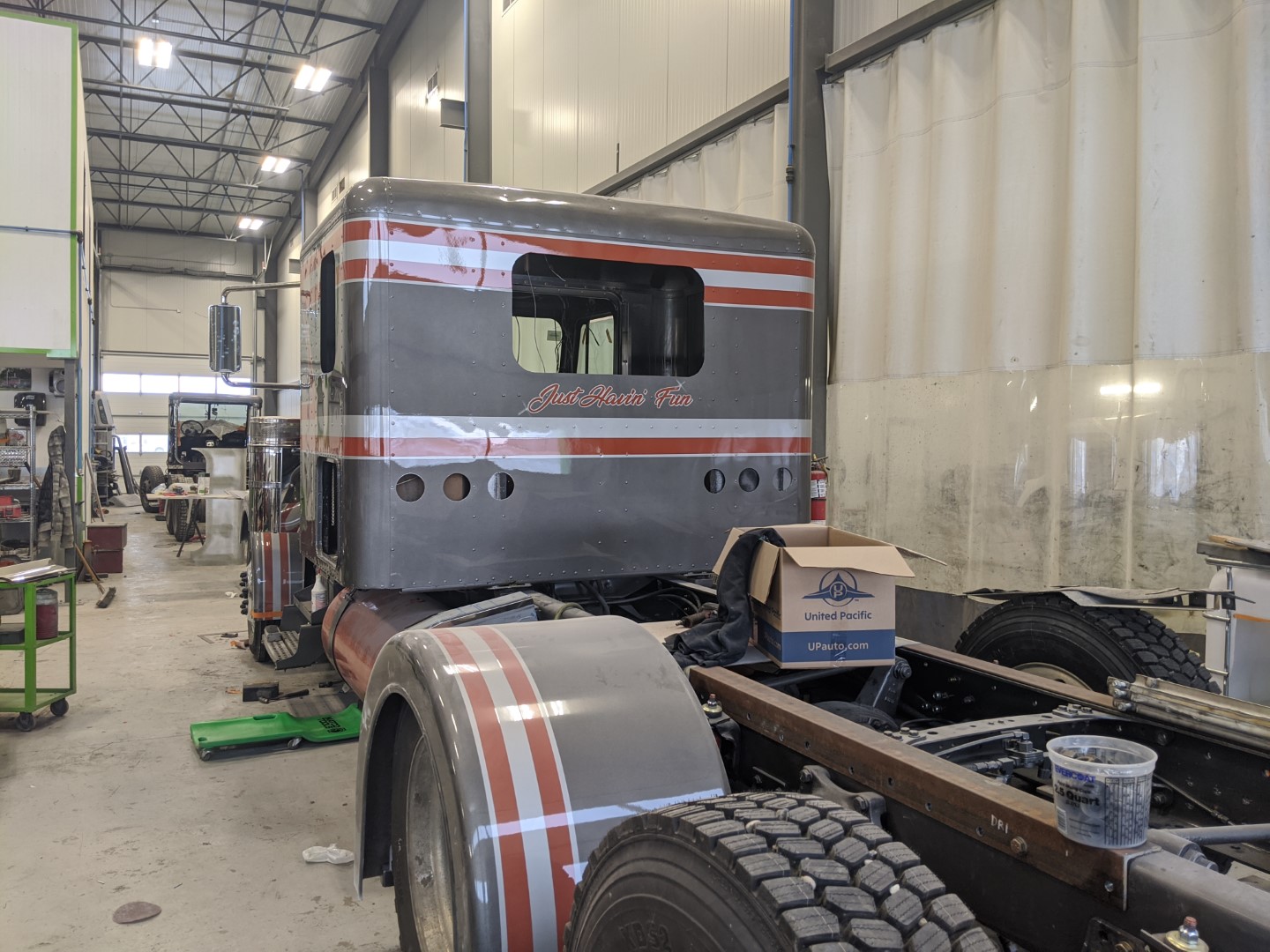 IMG_20191121_183939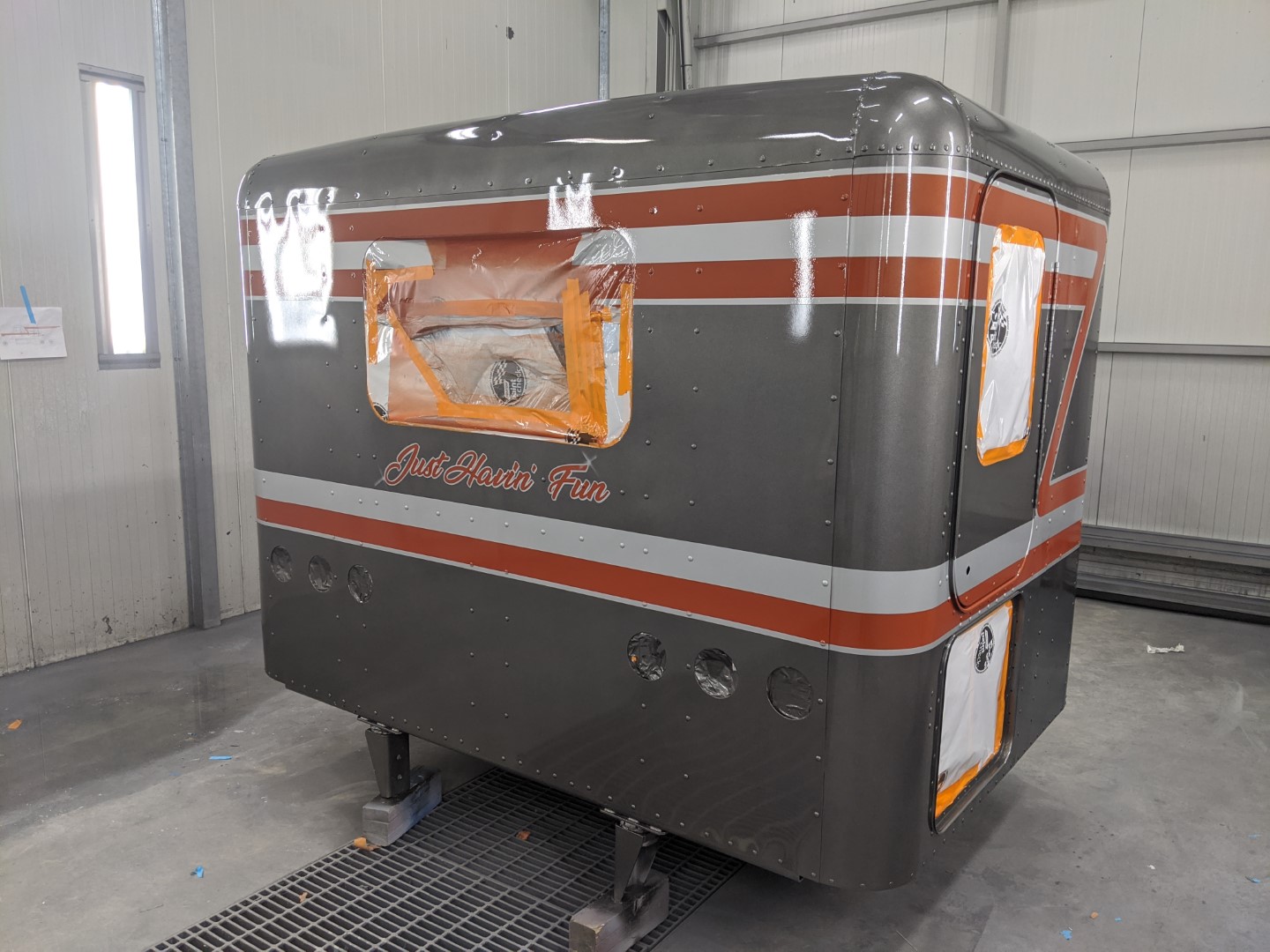 IMG_20191121_183944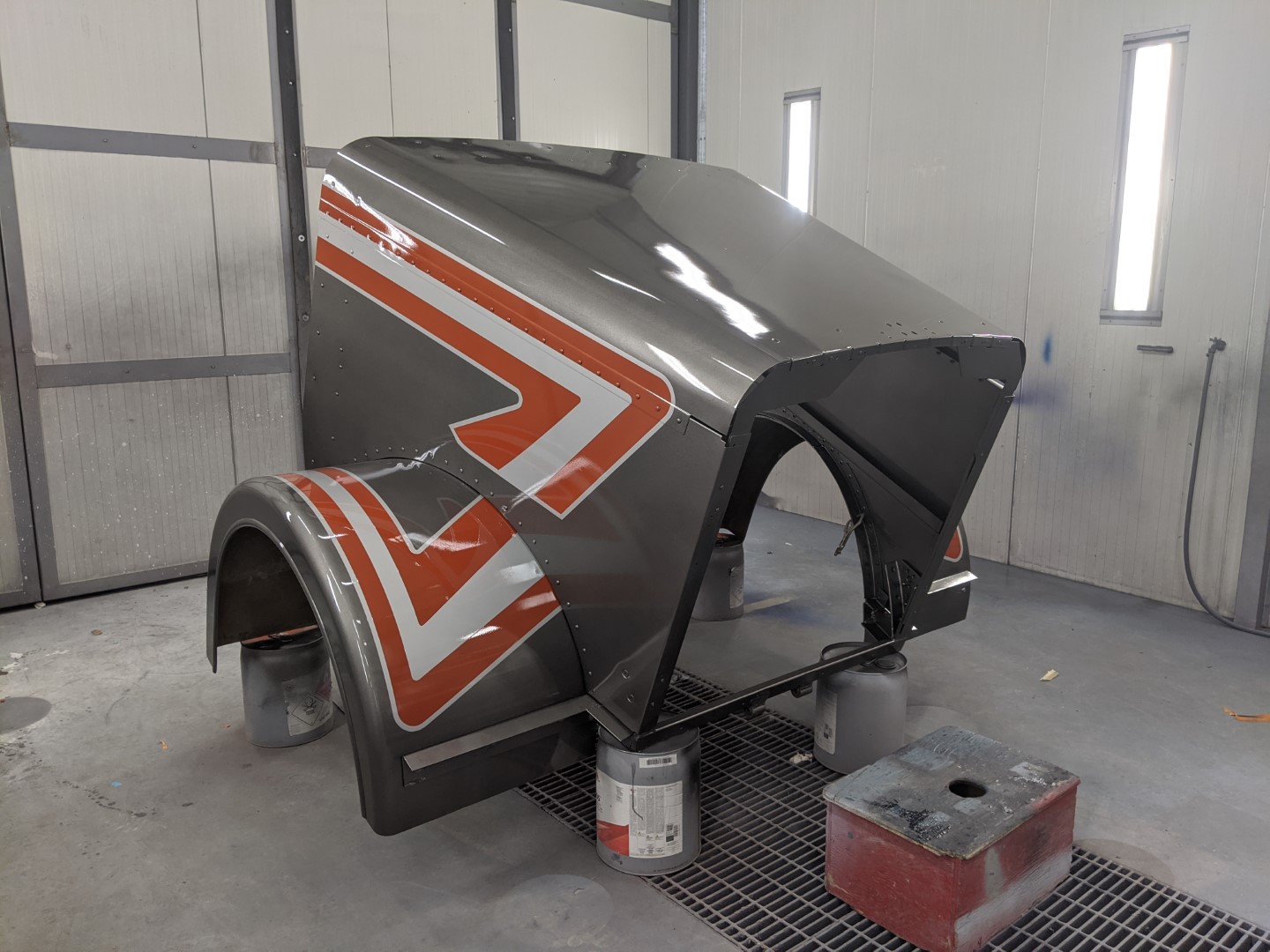 IMG_20191126_105659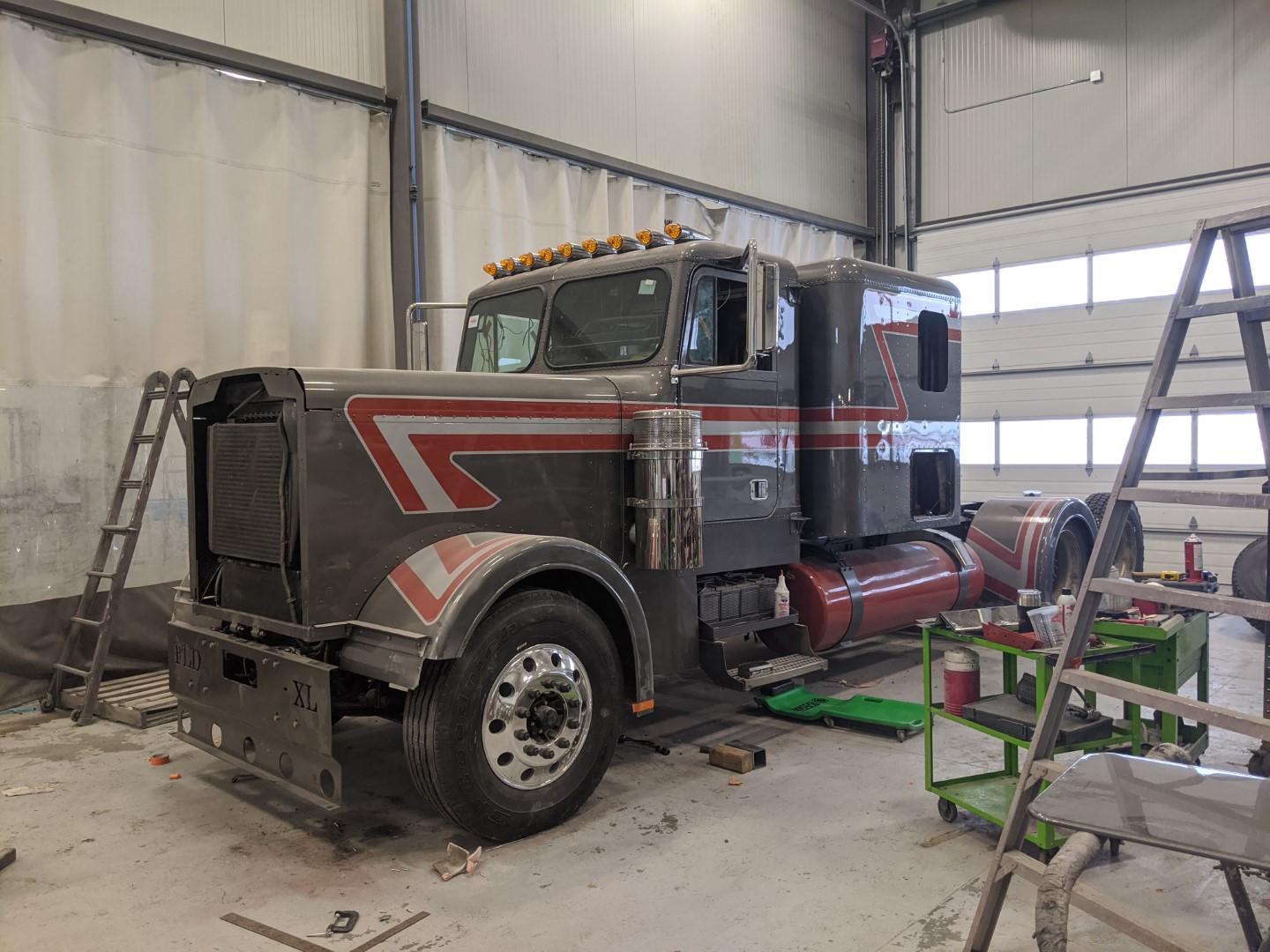 IMG_20191126_105733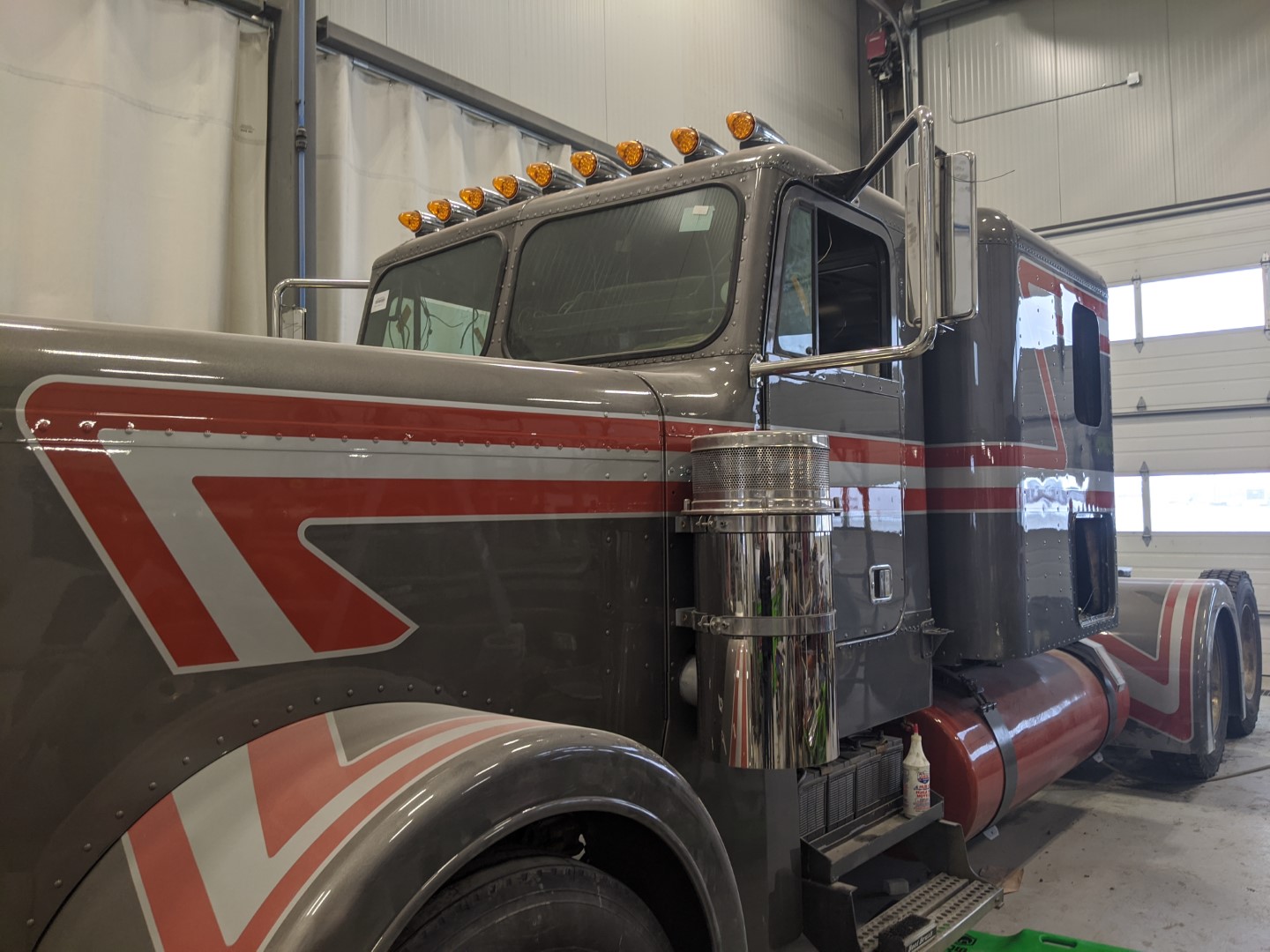 IMG_20191126_105932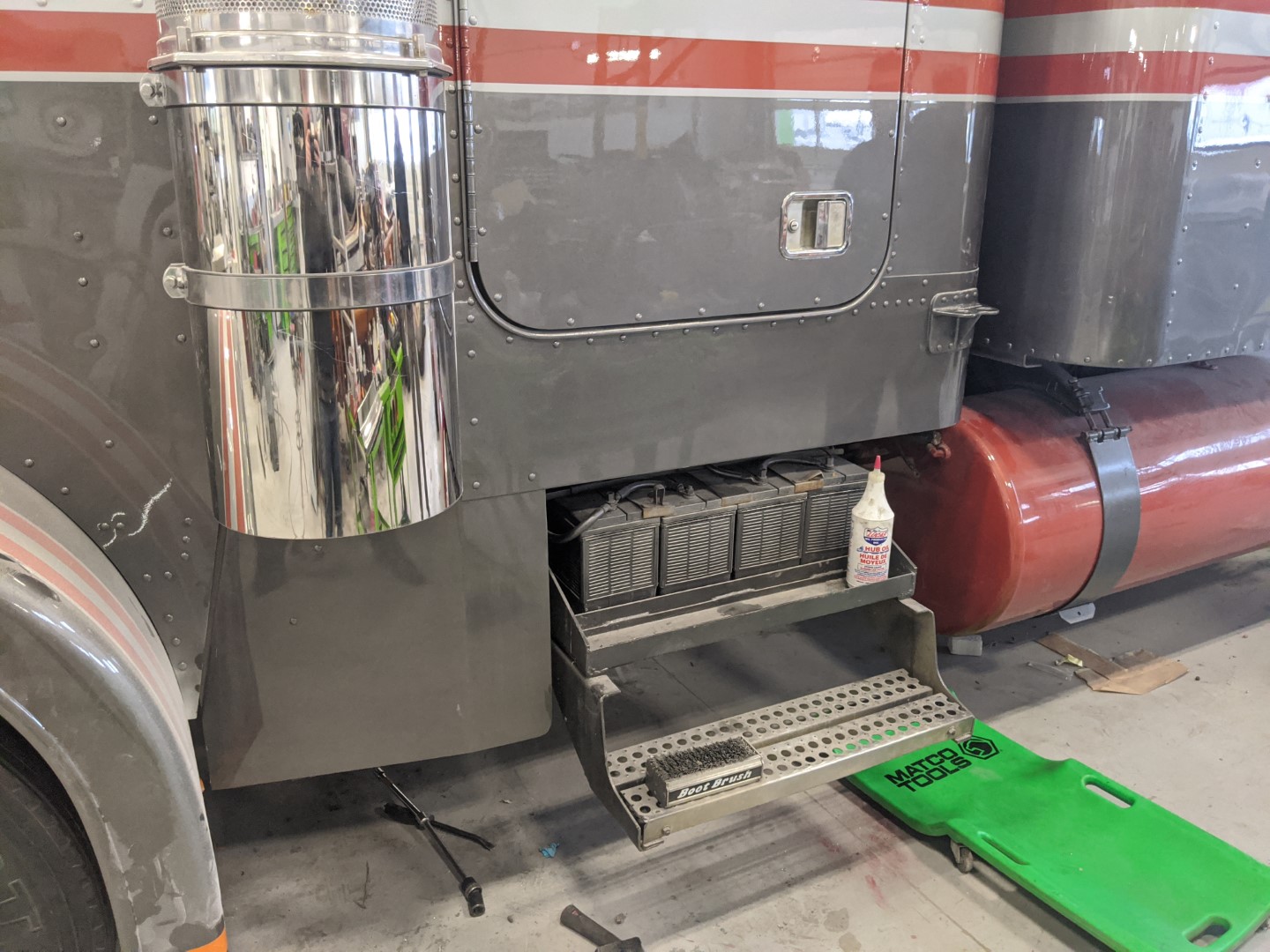 IMG_20200110_164724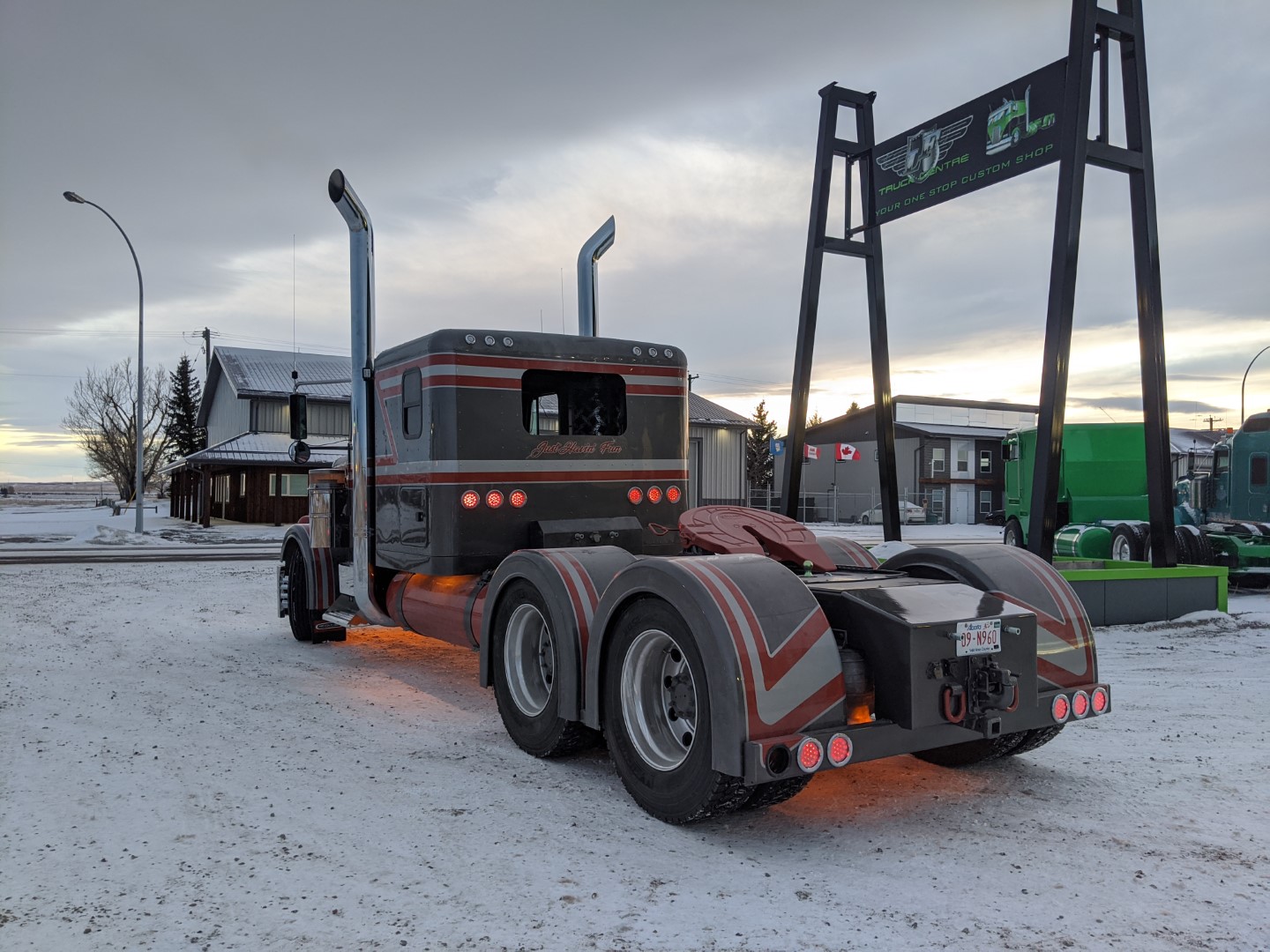 IMG_20200110_164201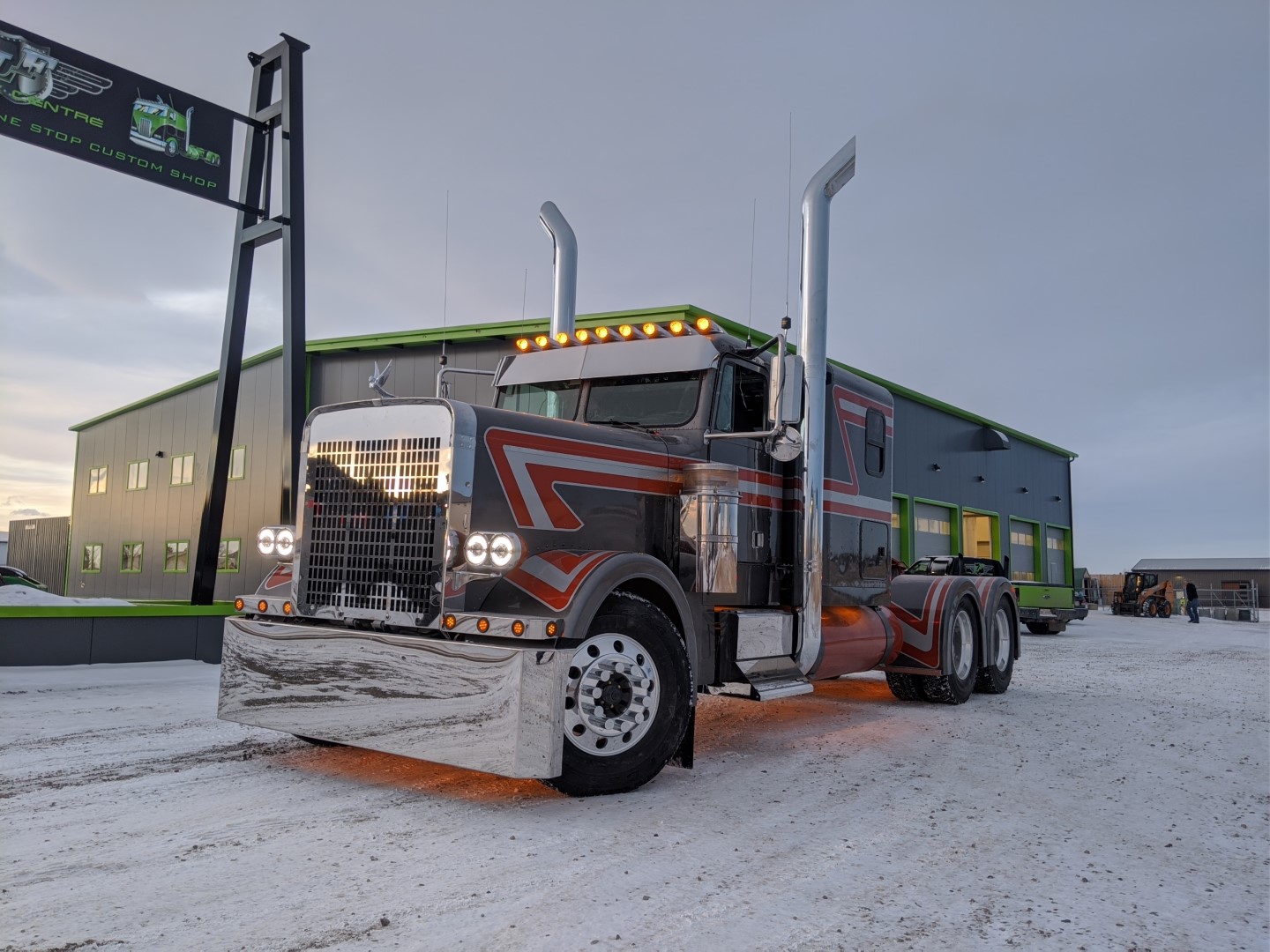 IMG_20200304_175537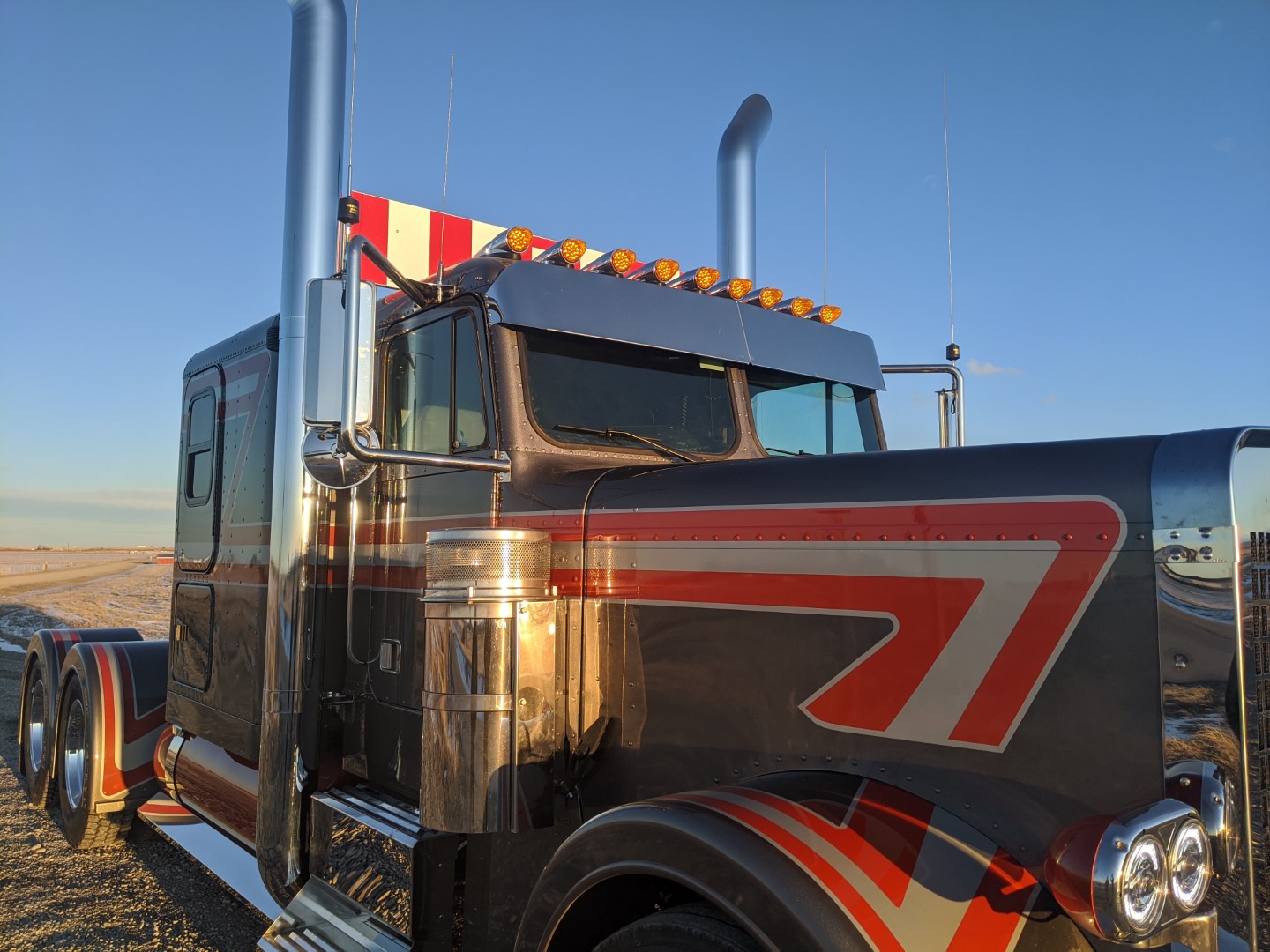 IMG_20200304_175534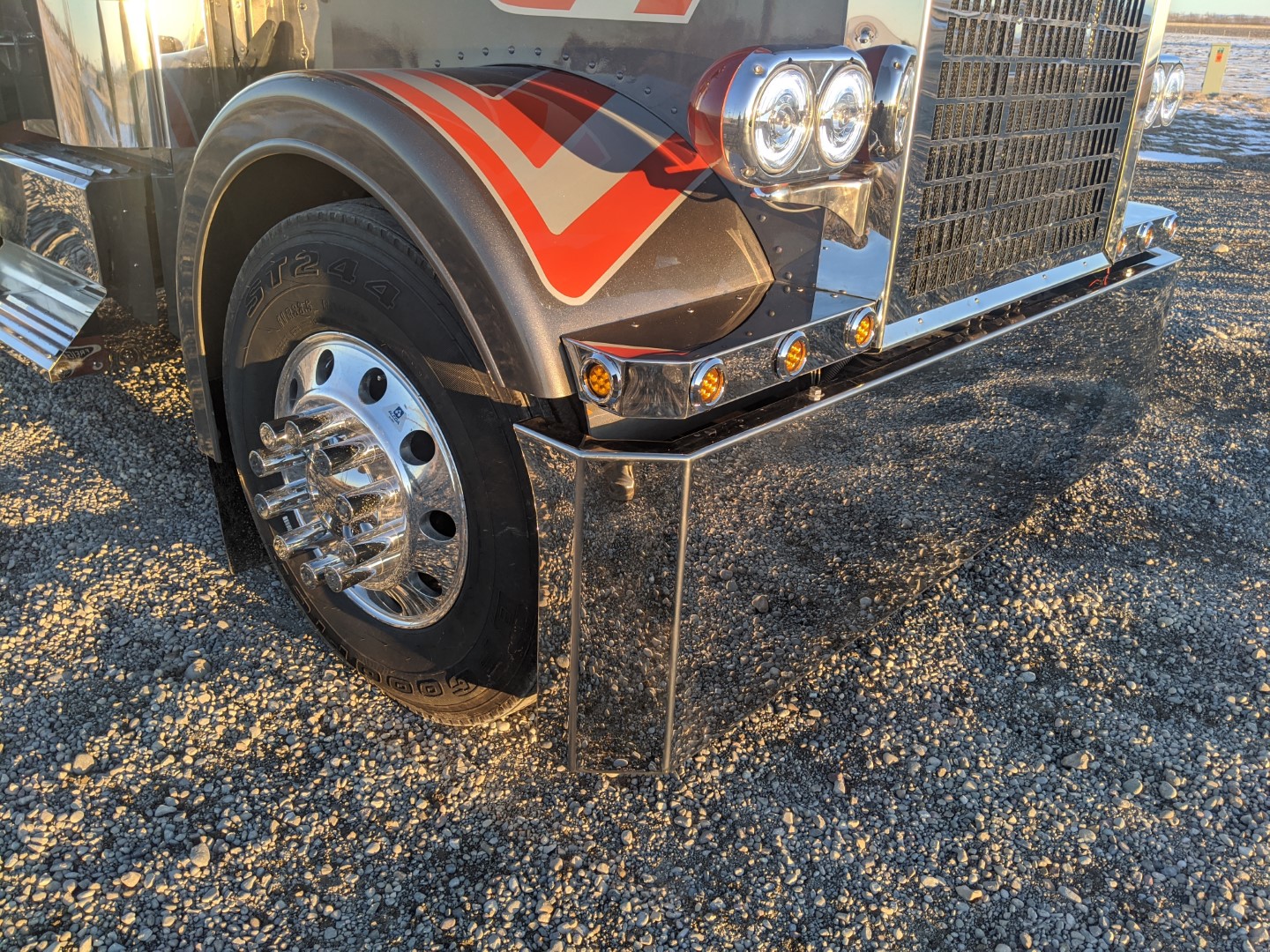 IMG_20200304_175528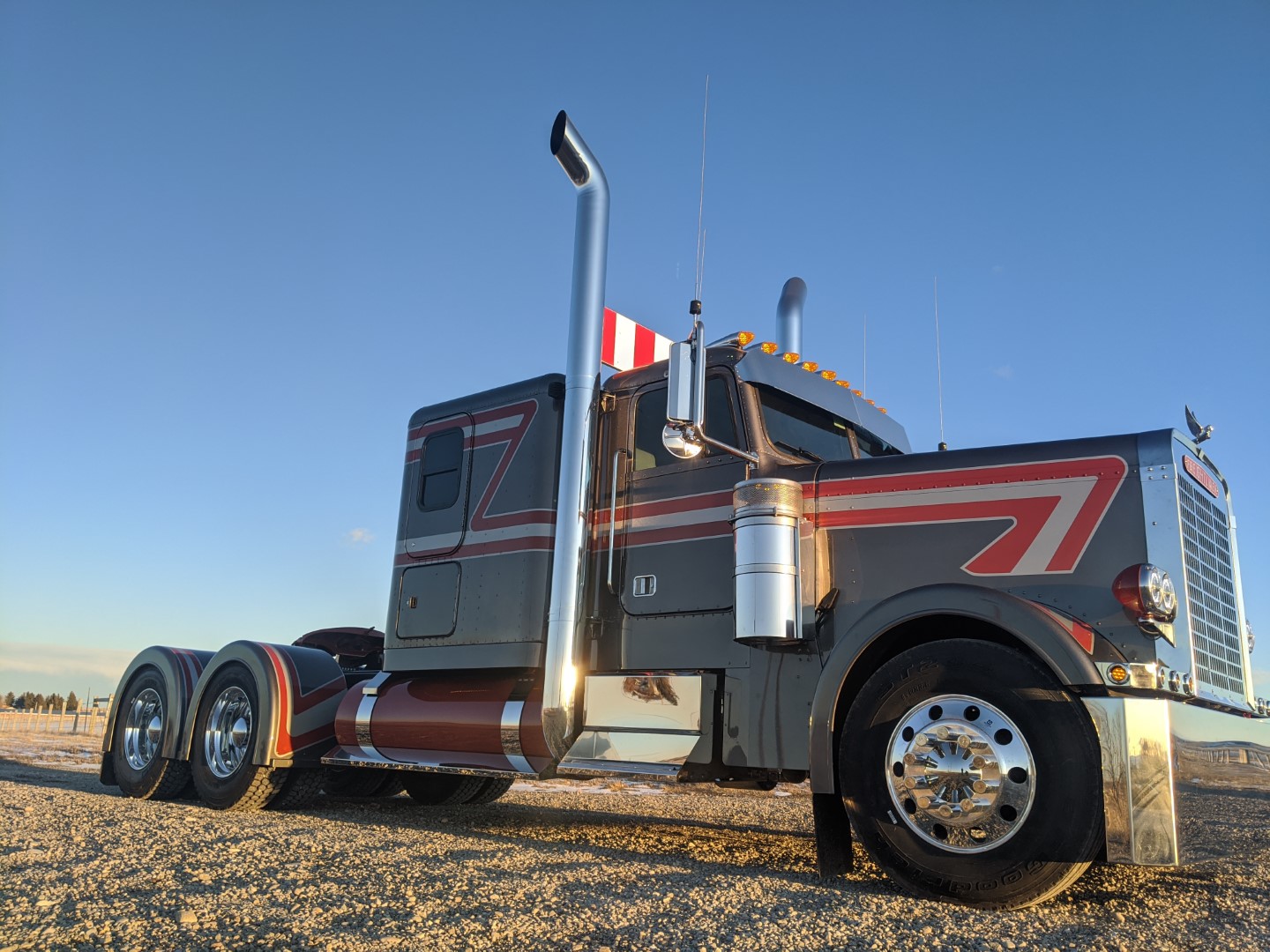 IMG_20200304_175440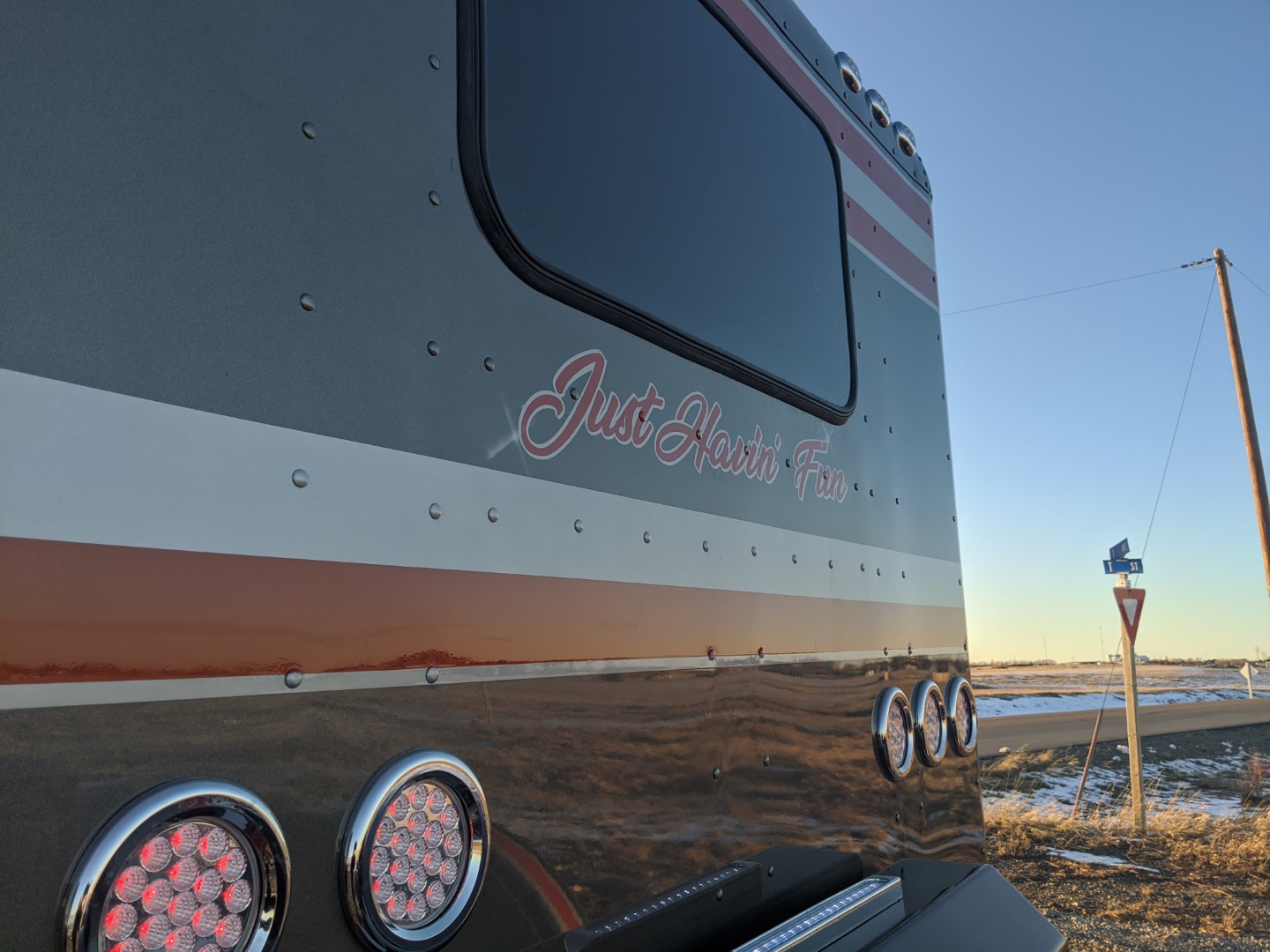 IMG_20200304_175509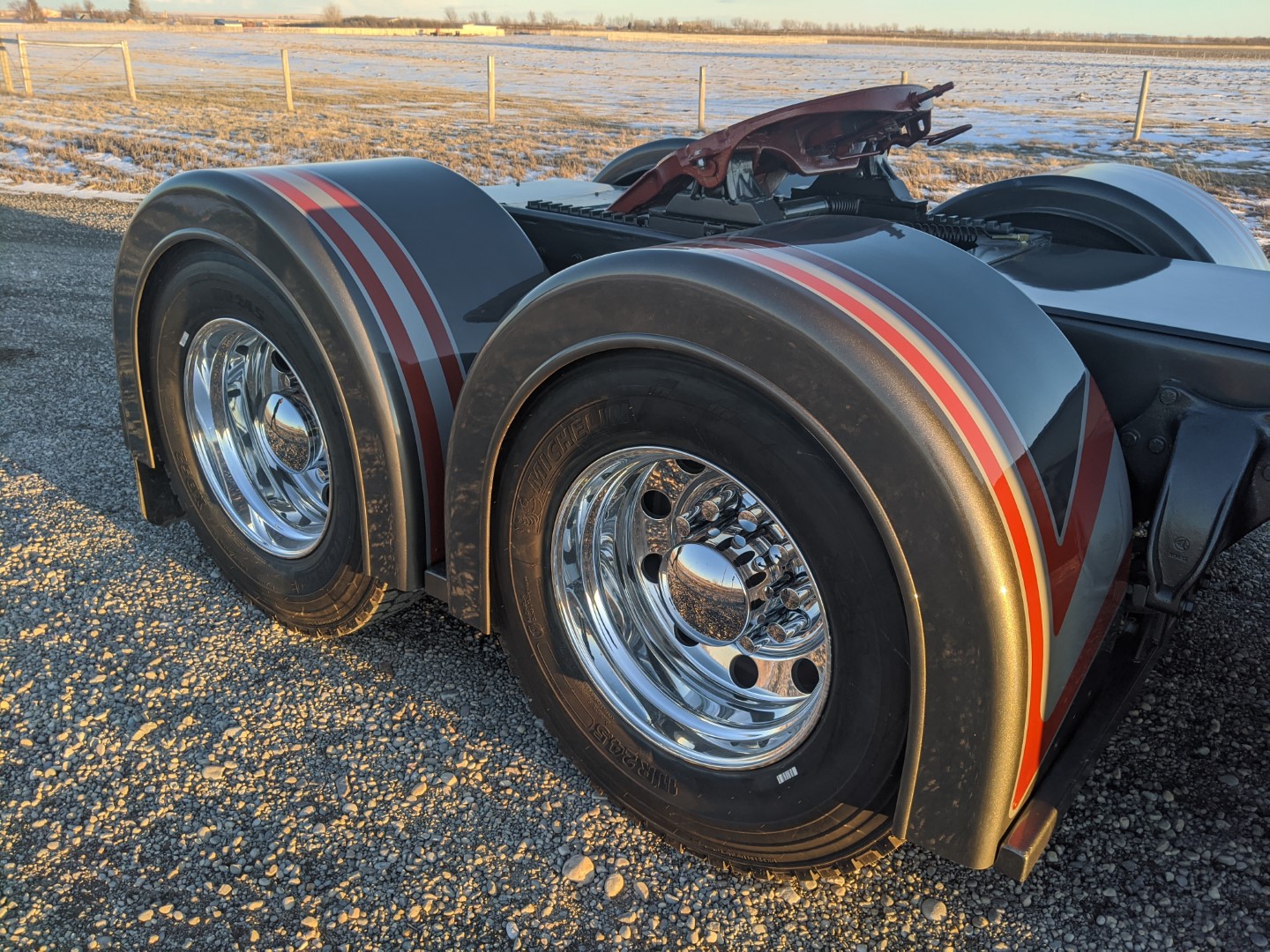 IMG_20200304_175431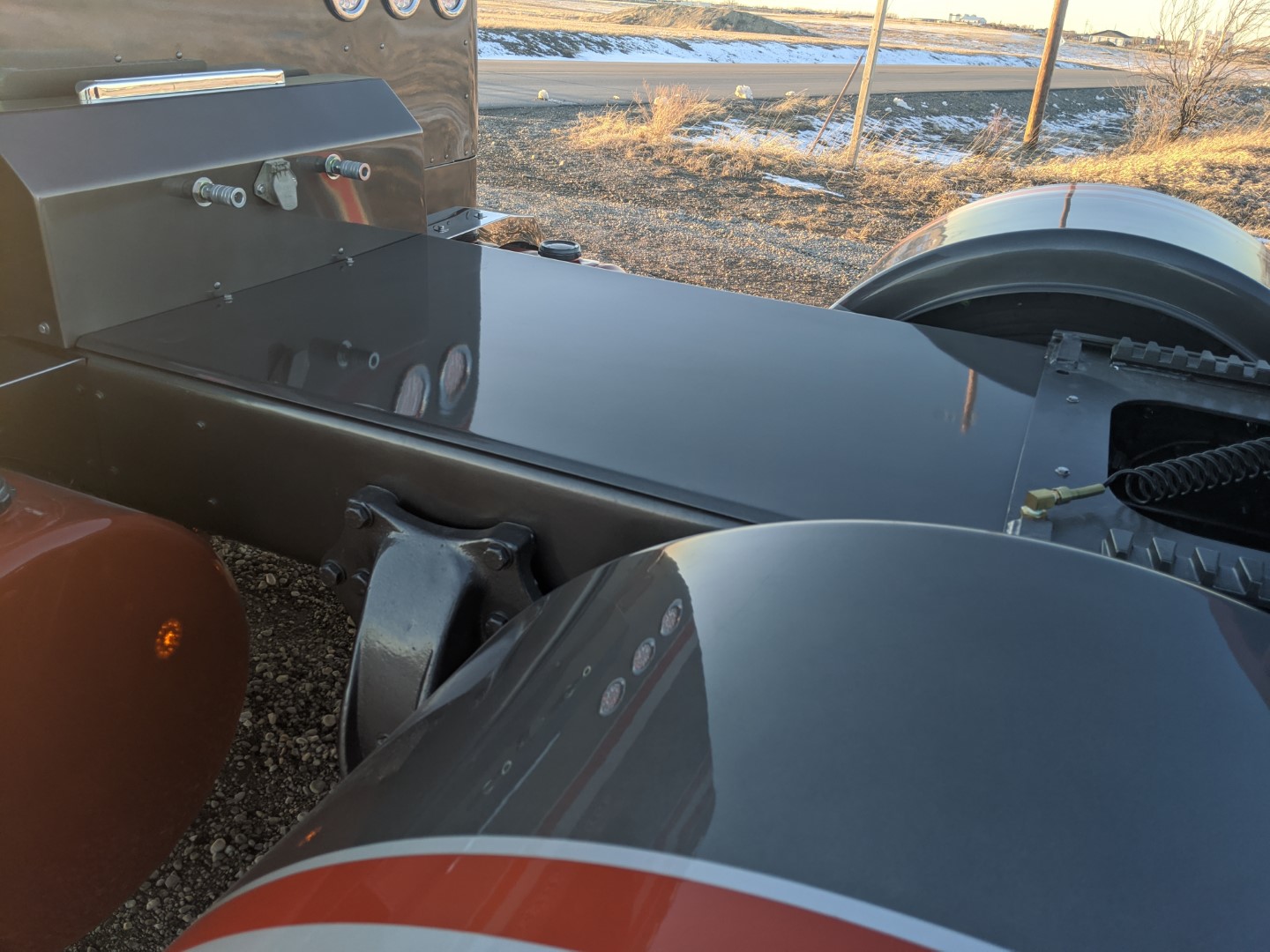 IMG_20200304_175418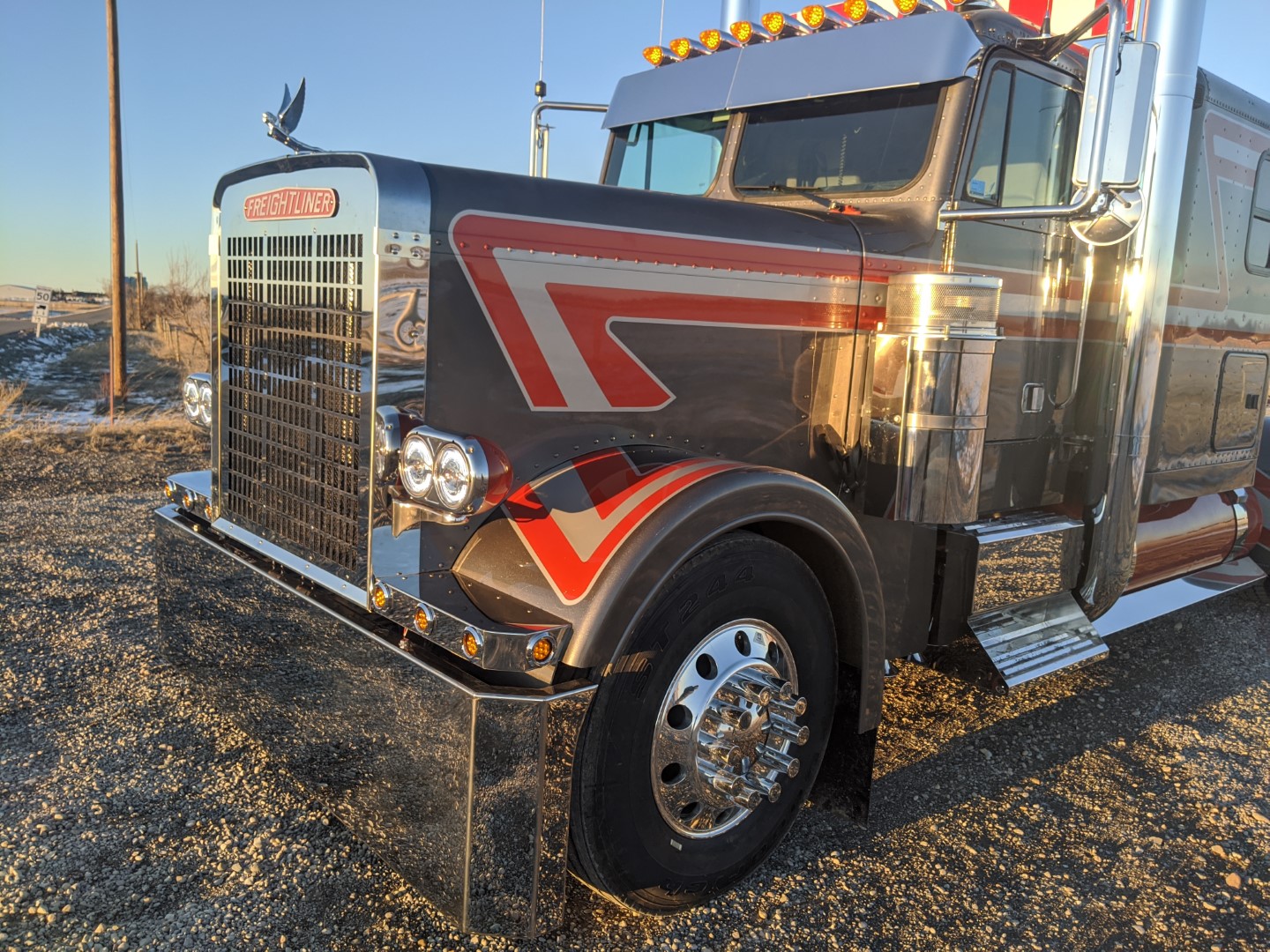 IMG_20200304_175410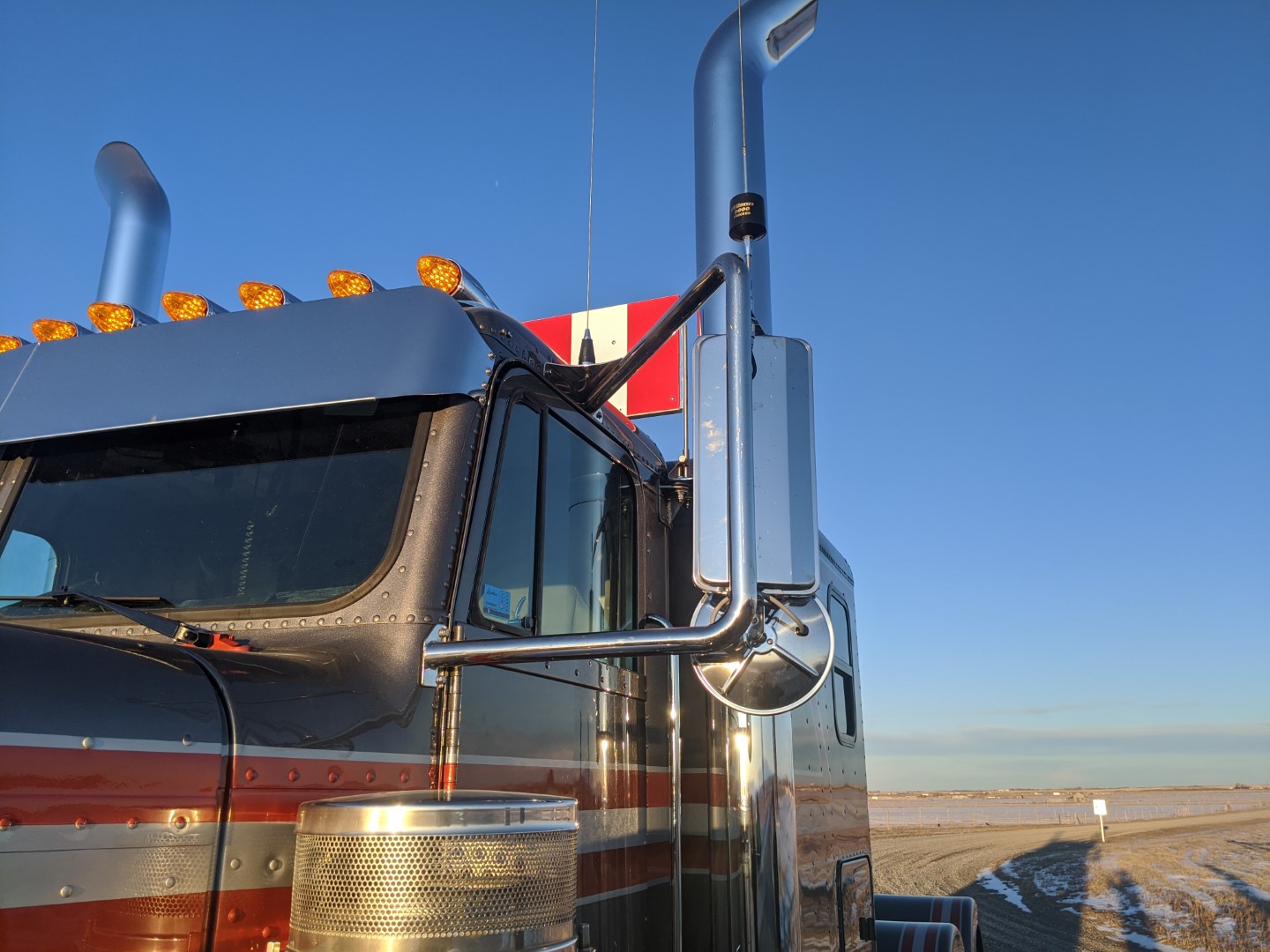 IMG_20200304_175407
IMG_20200304_175403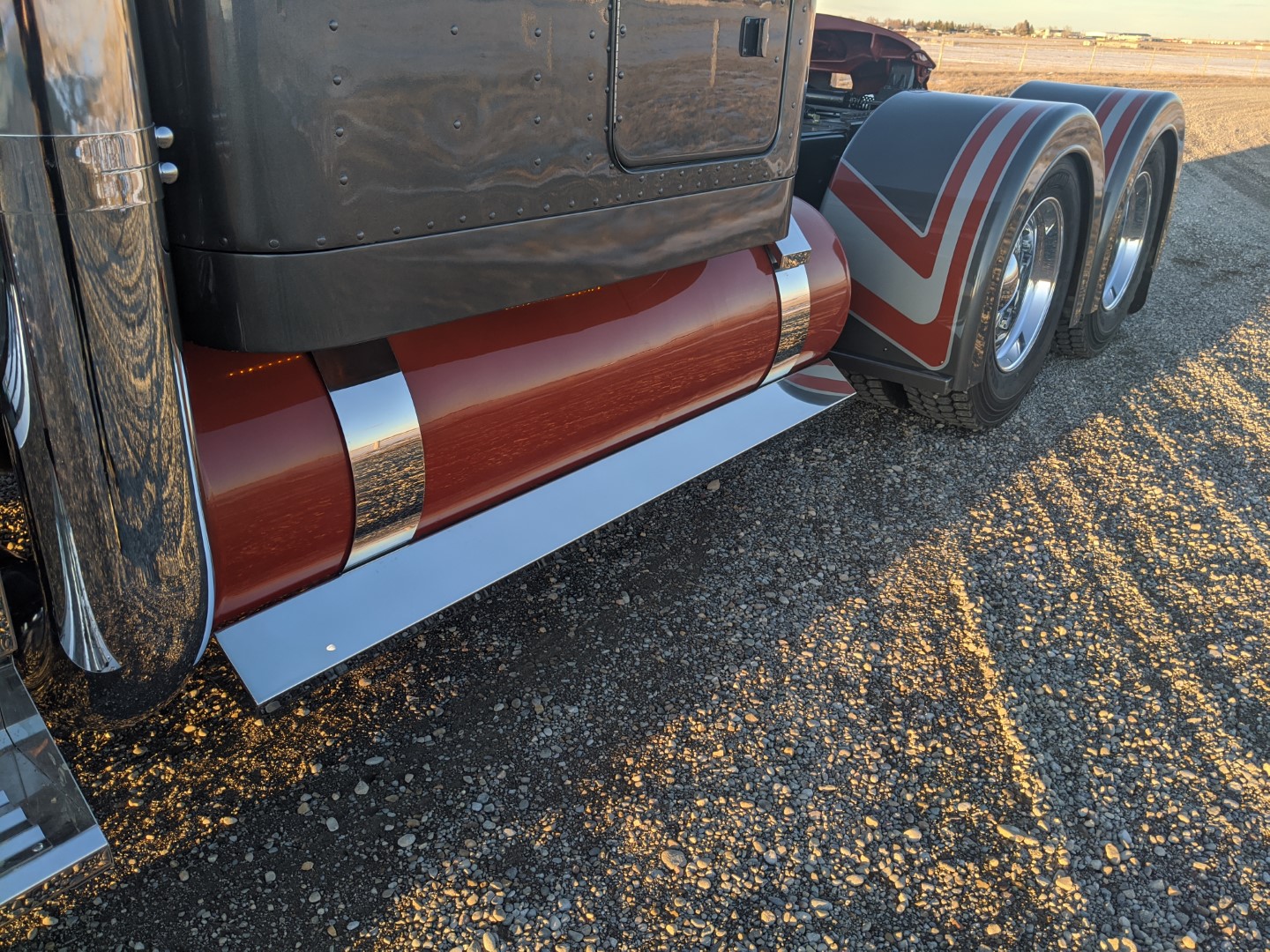 IMG_20200304_175354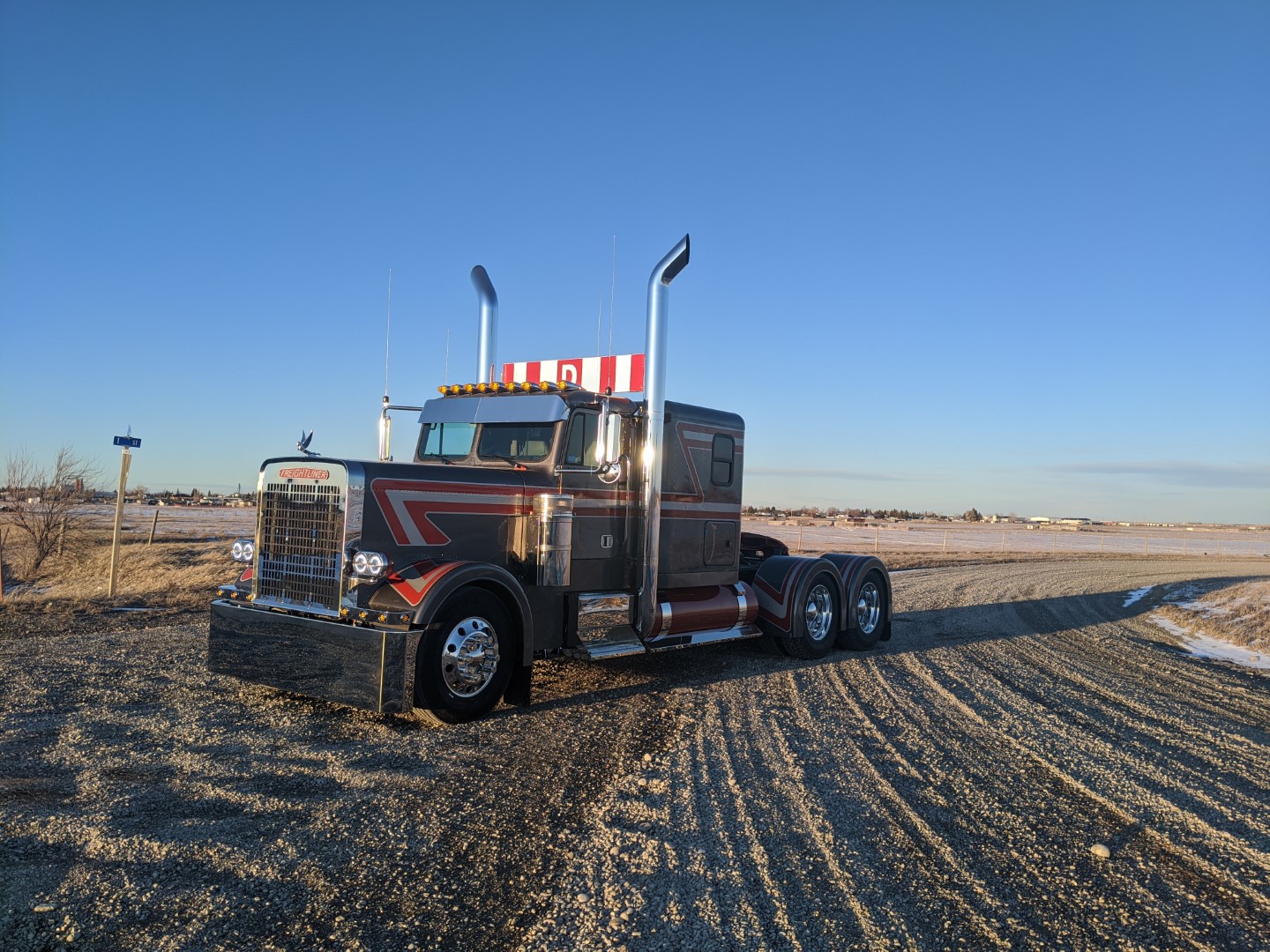 IMG_20200304_175339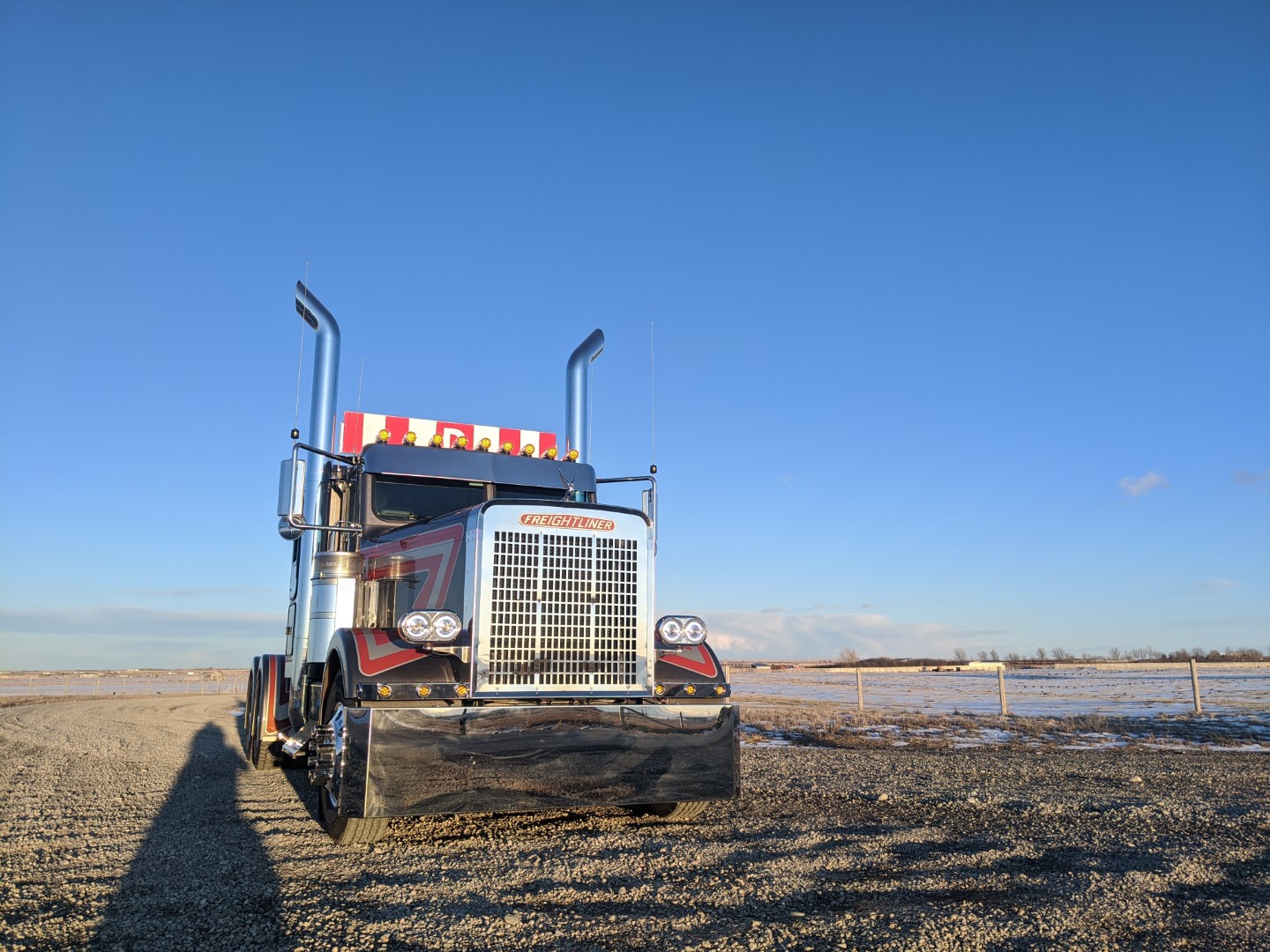 IMG_20200304_175332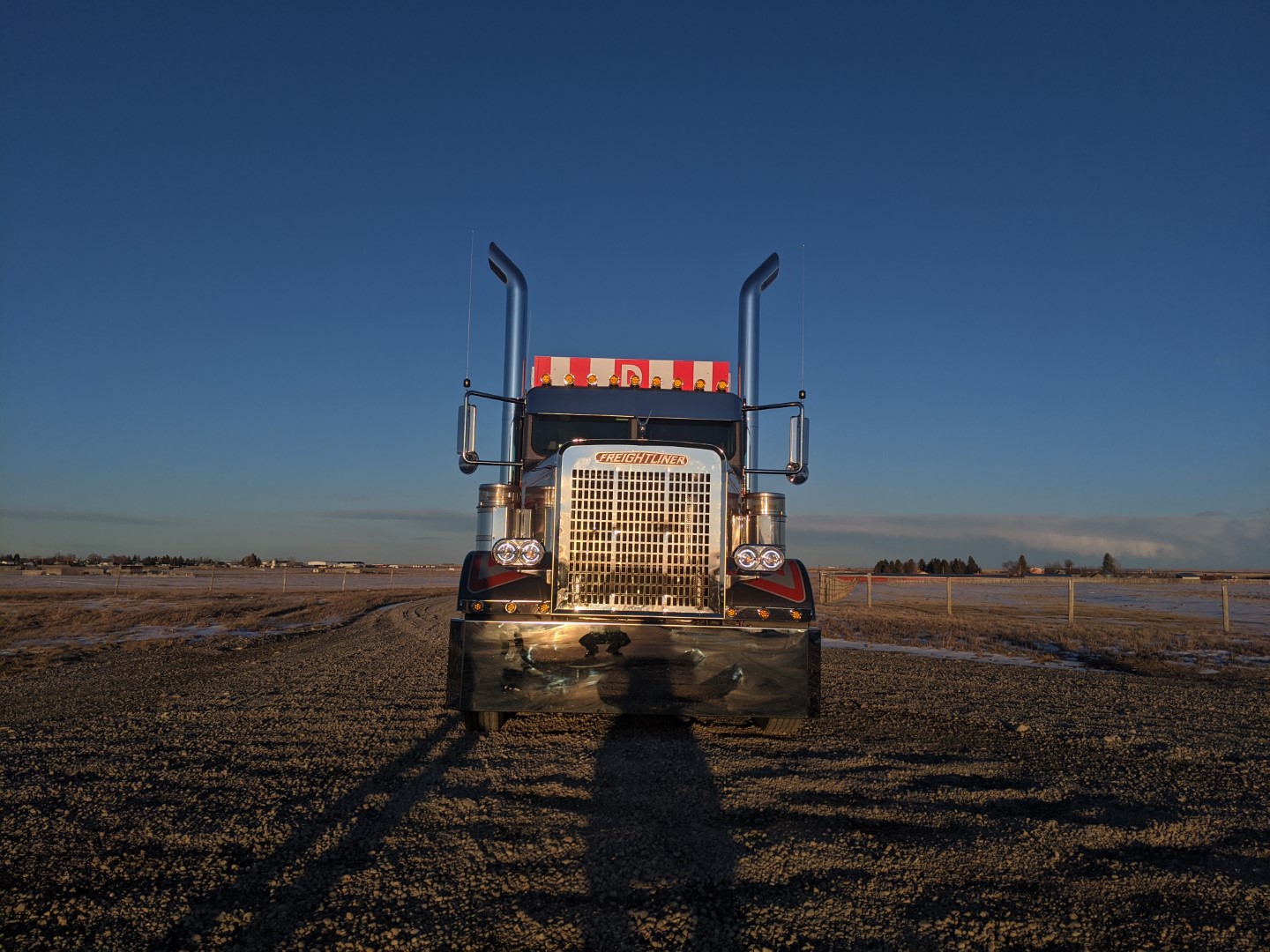 IMG_20200304_175318
IMG_20200304_175041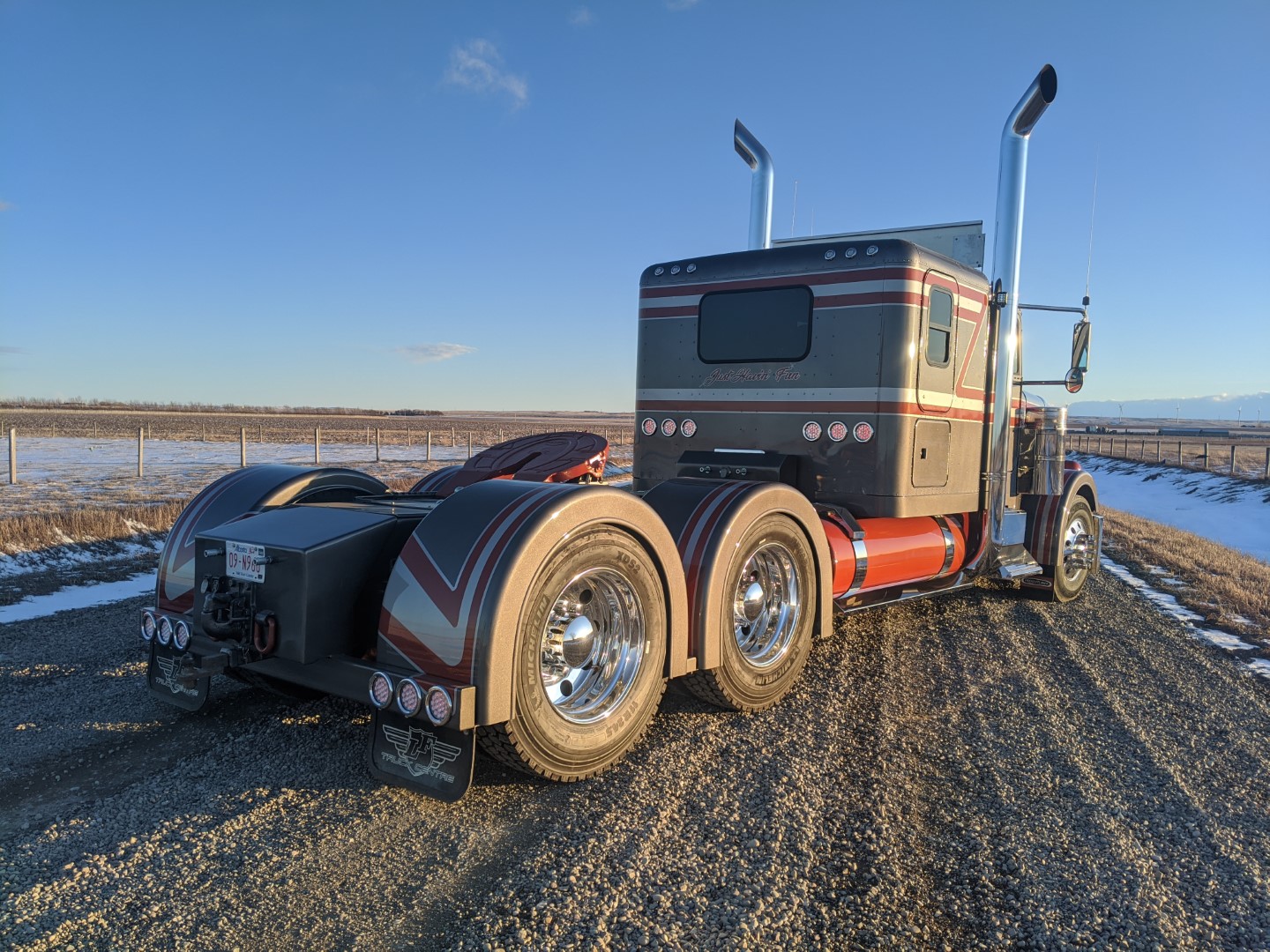 IMG_20200304_174918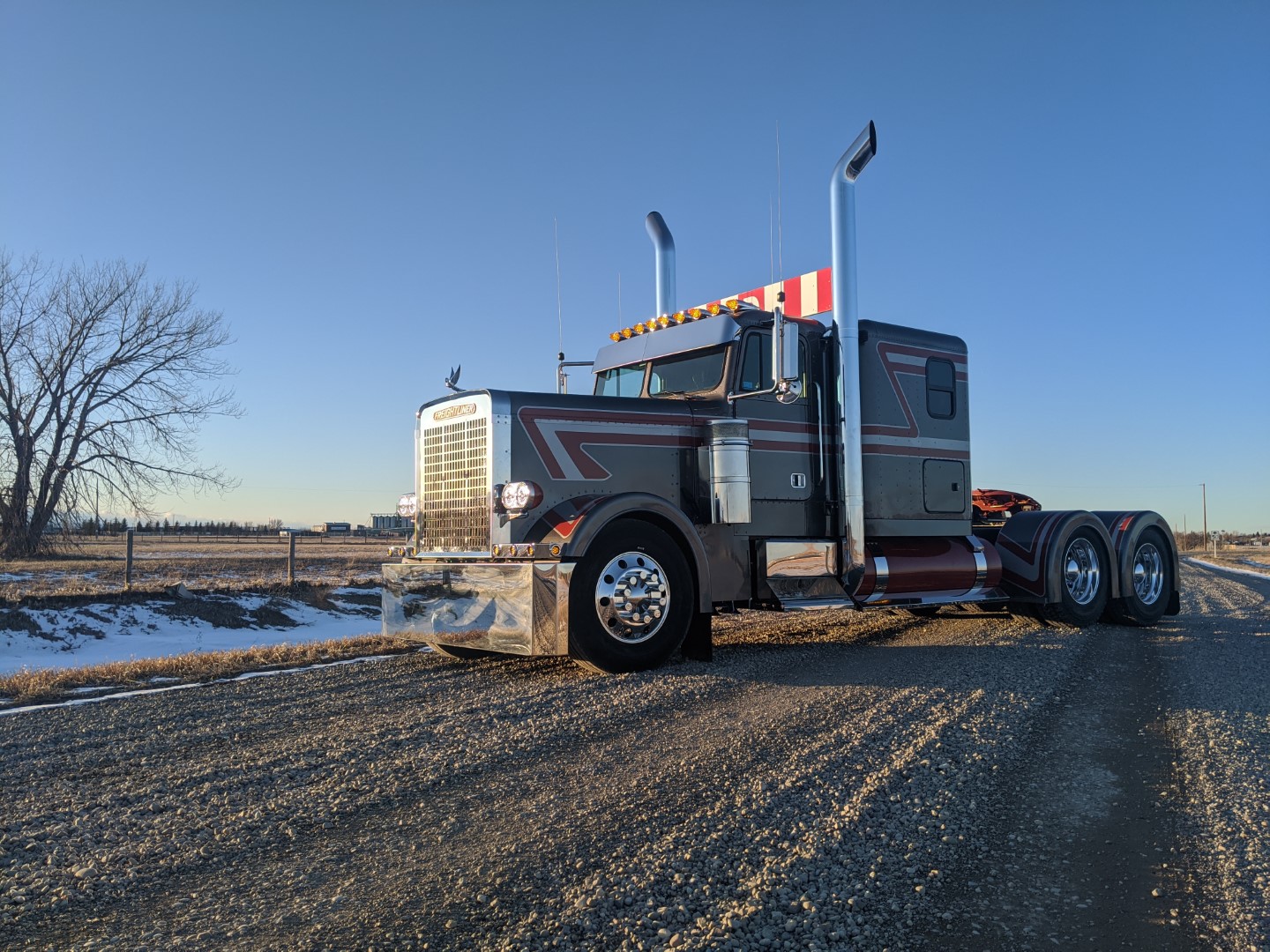 IMG_20200304_174709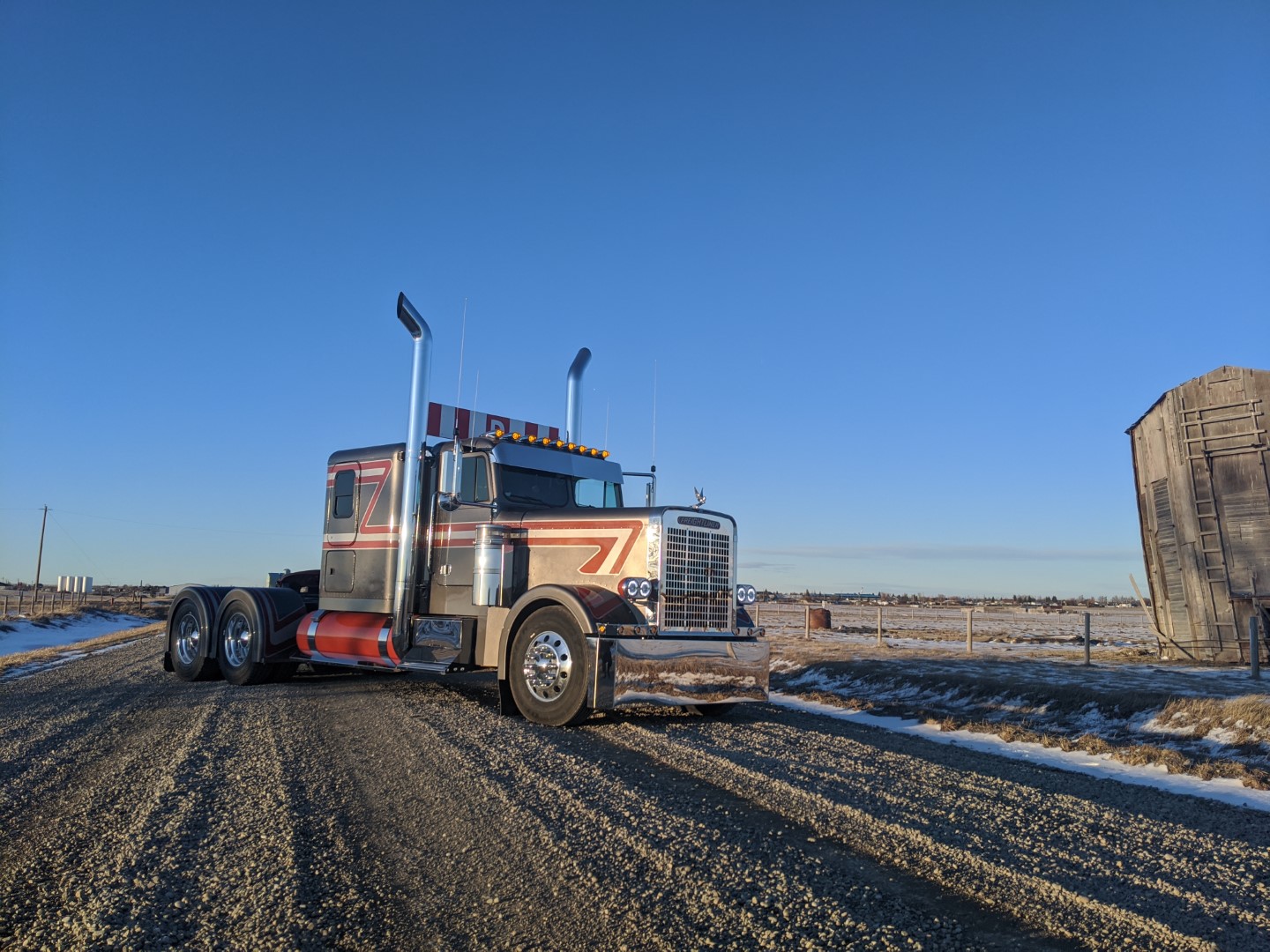 COMPLETELY REBUILT!
This Freightliner was completely rebuilt. All new aluminum panels, lots of customer Stainless Steel parts. Custom built front fenders for the hood, as well as a removable Wide Load sign mounted on the roof. Other parts include:
Custom SS Grill
Custom SS Battery Boxes
Fiberglass Rear Tub Fenders
Custom SS Front Bumper
Lincoln Chrome 8″ Exhaust
Fiberglass Deckplates
RLK Visor
Fiberglass Fenders
Lights
Custom Bumpers
Deck Plates
Drop Visors
Window Shades
5th Wheel Covers
And Much more!
PROJECT DETAILS
| | |
| --- | --- |
| Client: | Lorne Vos |
| Make: | Freightliner |
| Model: | FLC120 |
| Year | 1988 |