IMG_20200325_175922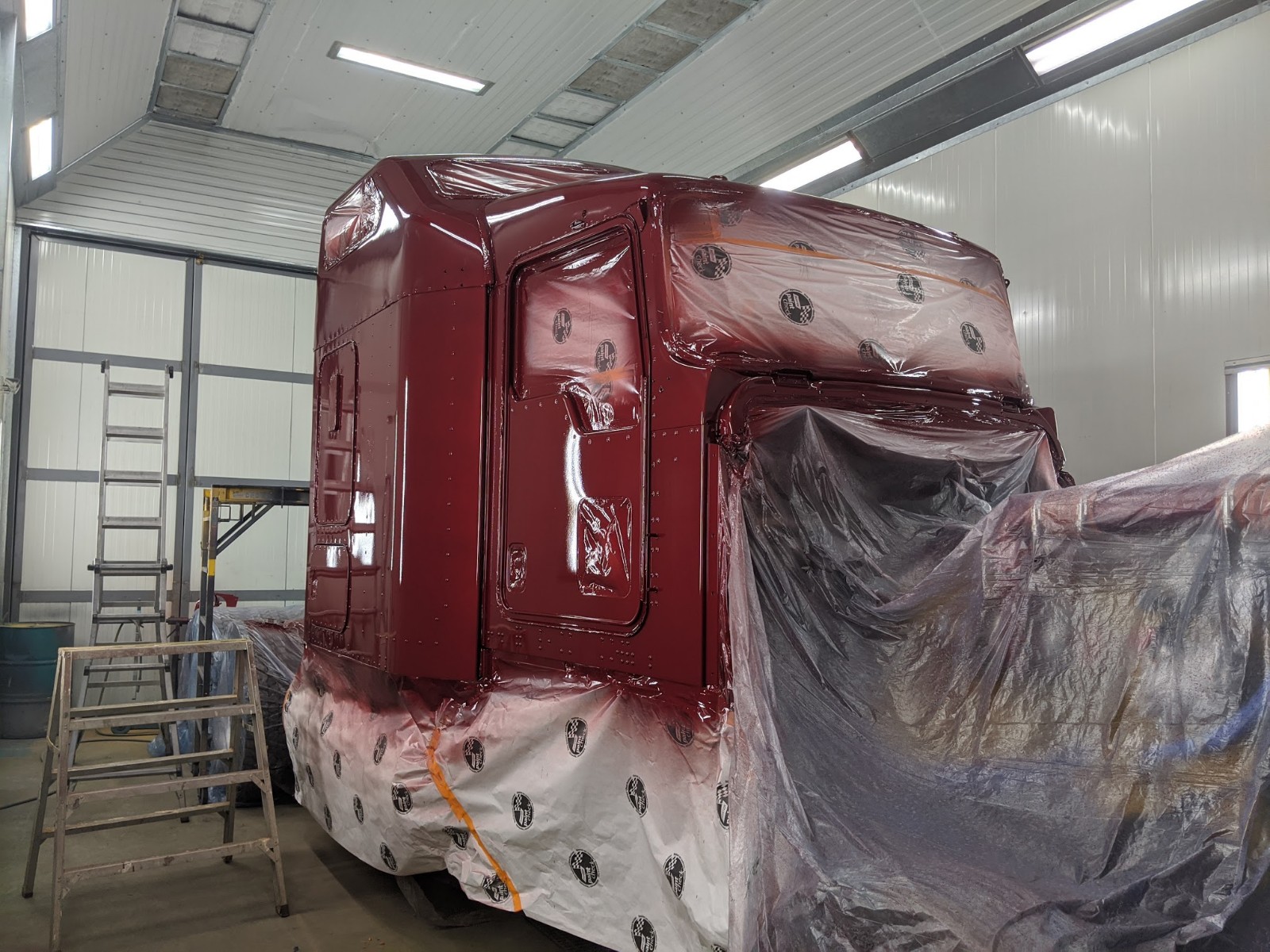 IMG_20200325_175941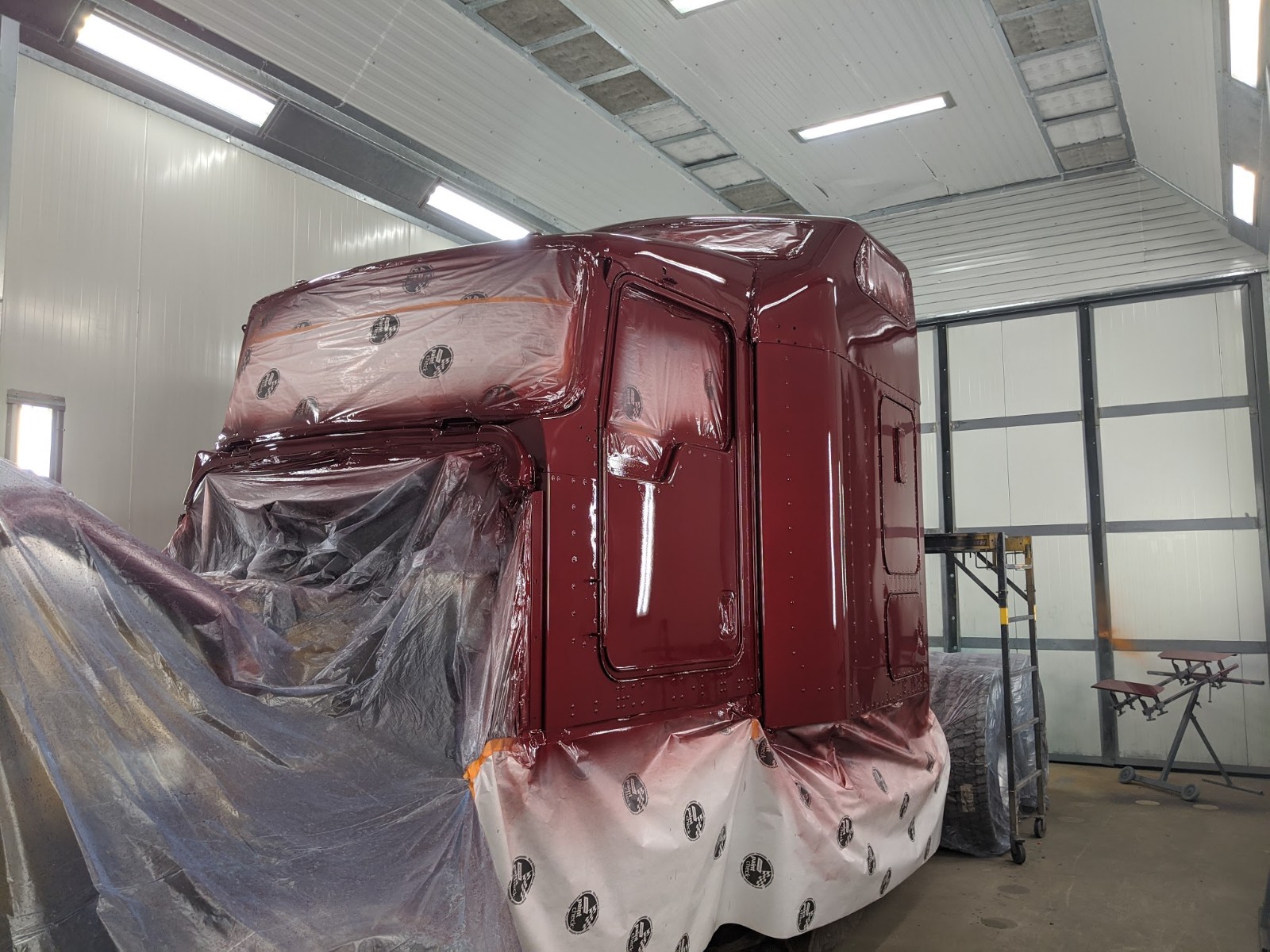 IMG_20200408_150821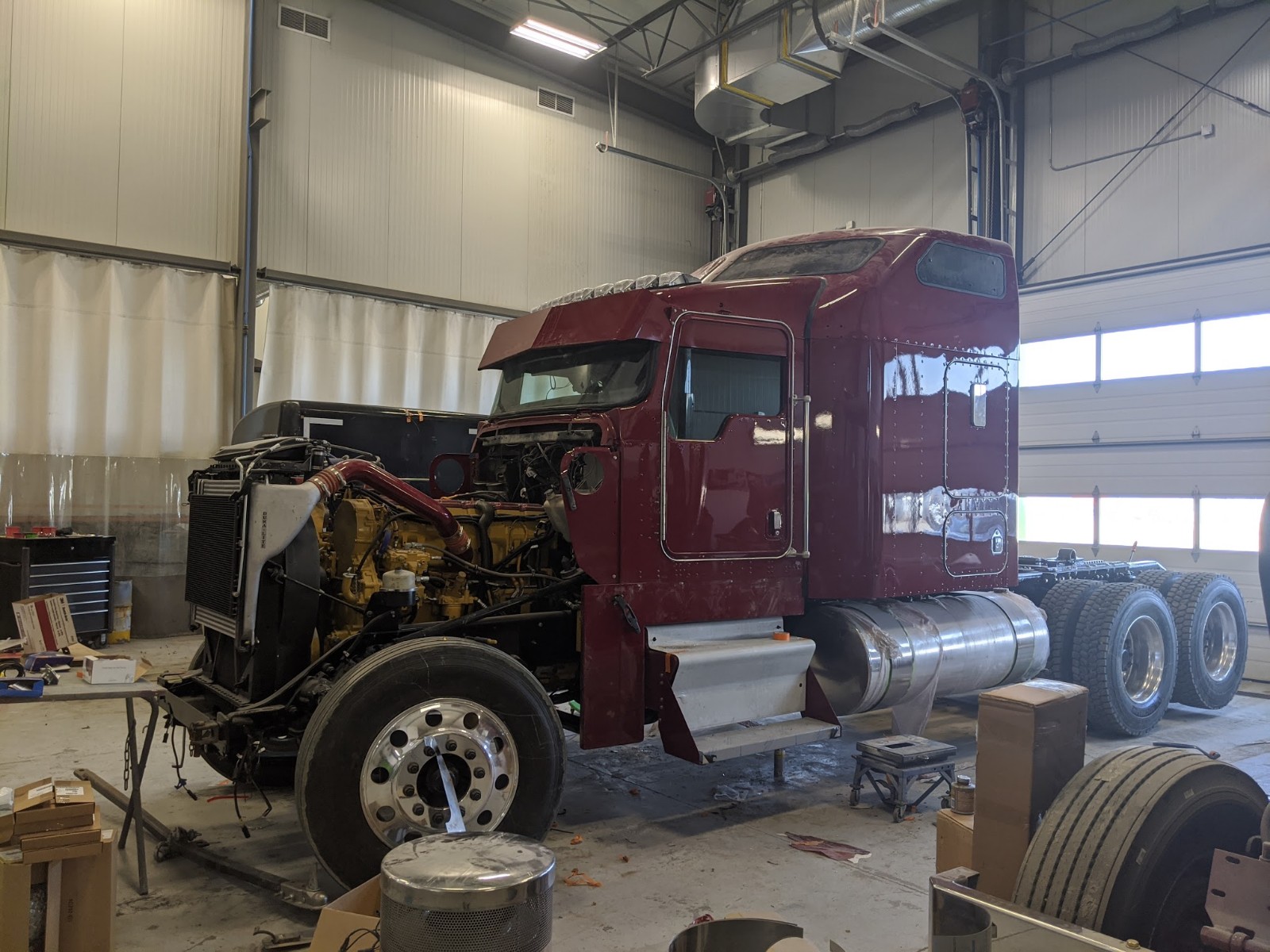 IMG_20200408_150834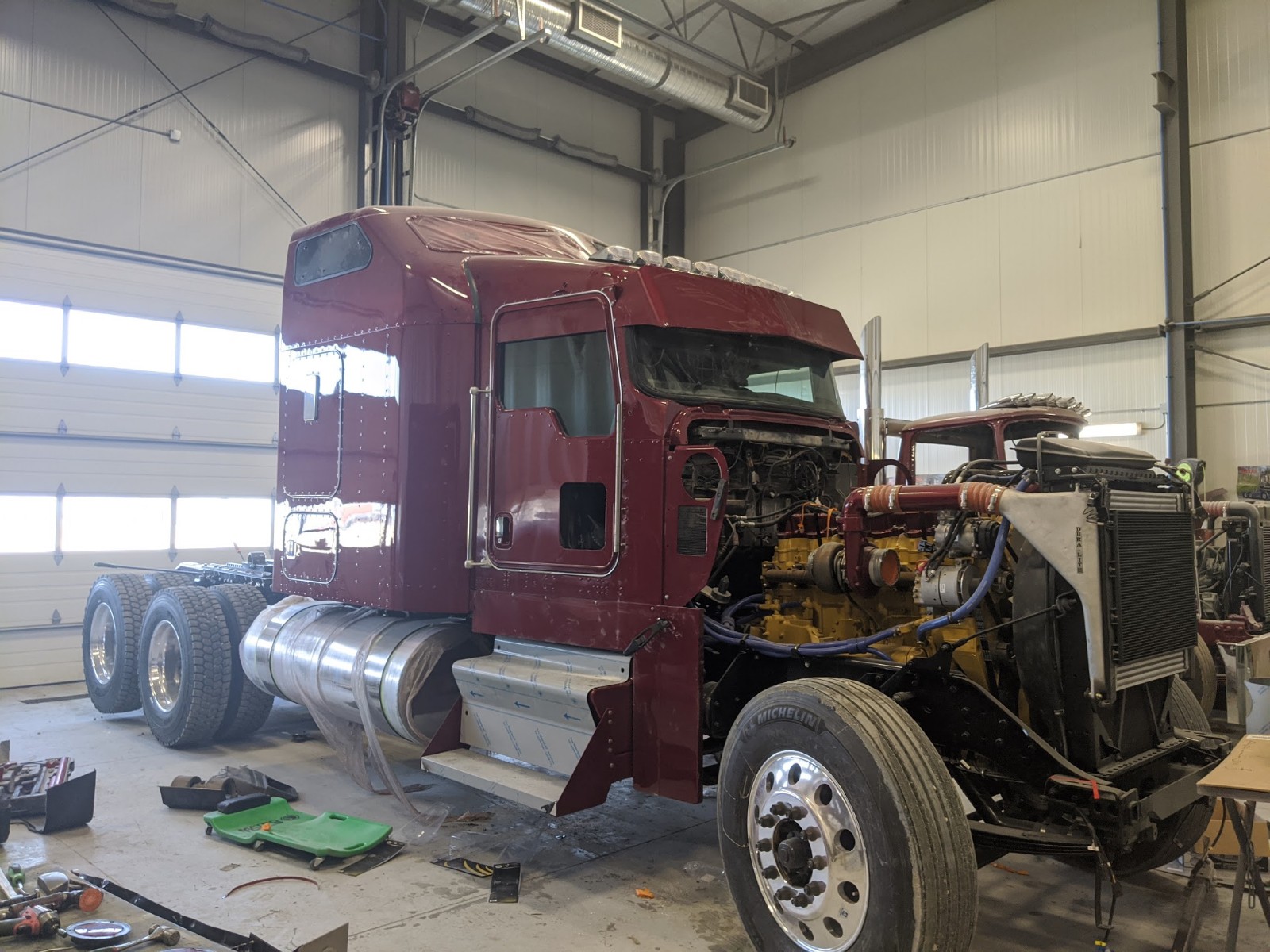 IMG_20200508_185543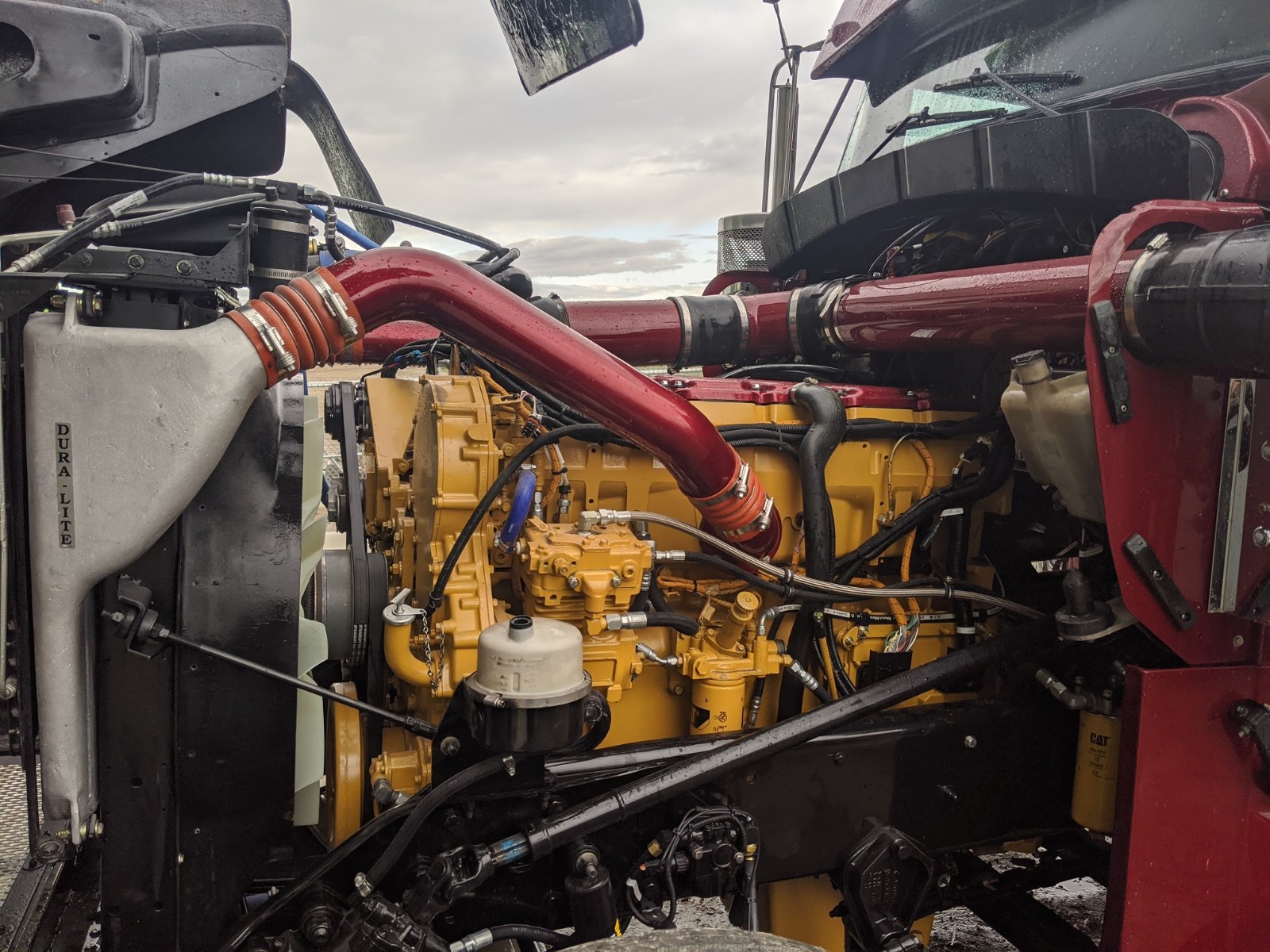 IMG_20200508_185604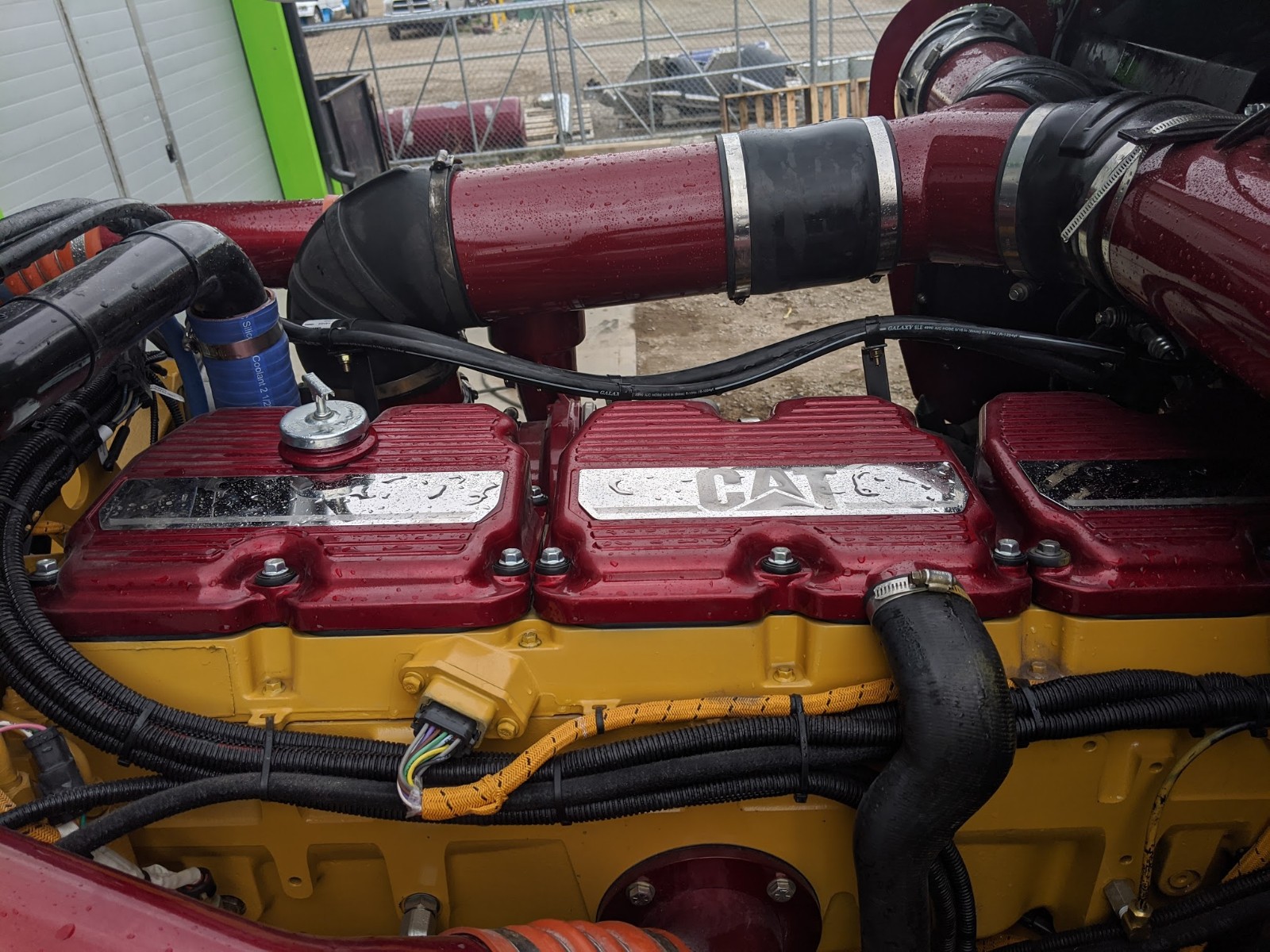 IMG_20200508_185623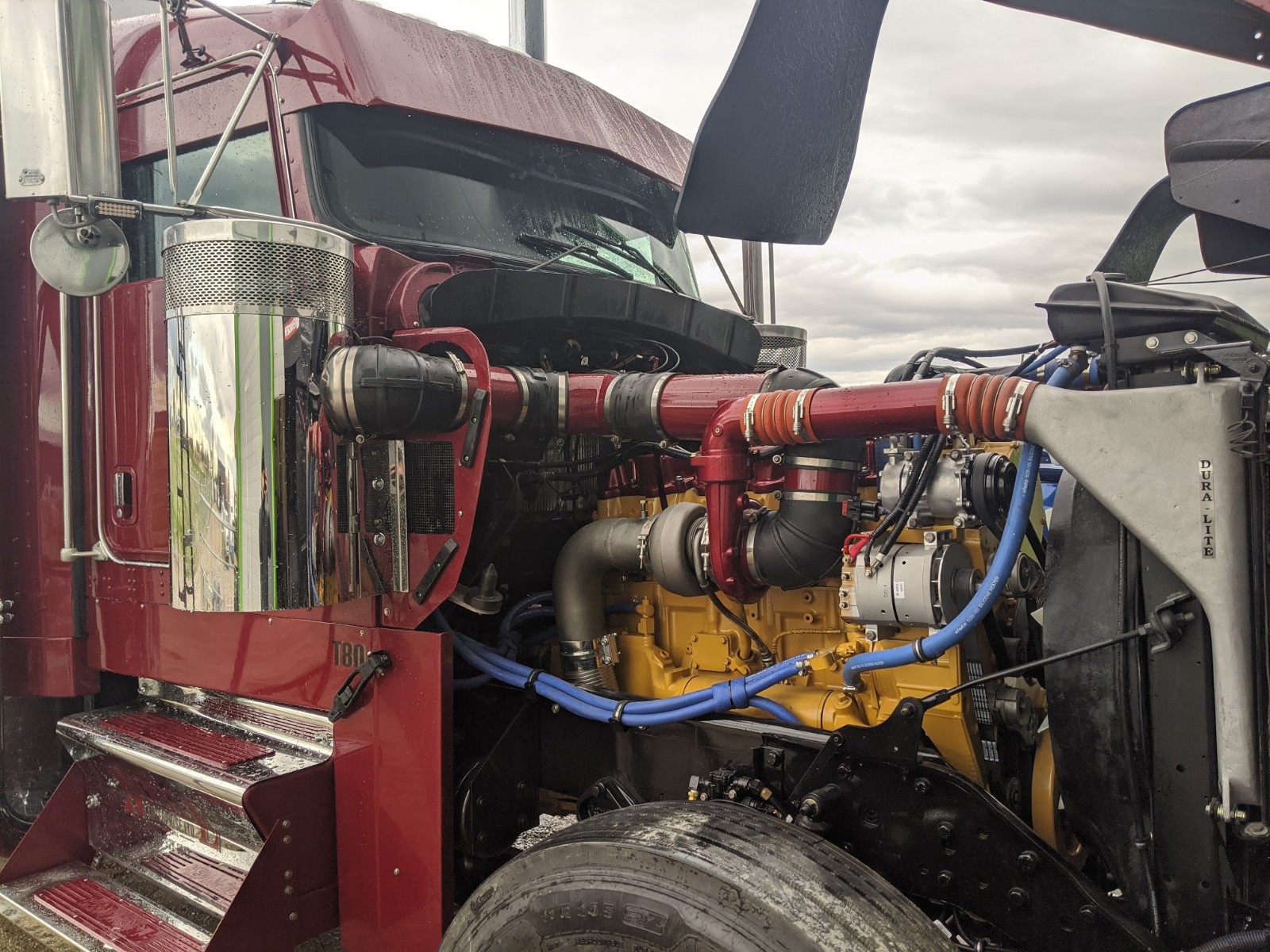 IMG_20200508_190348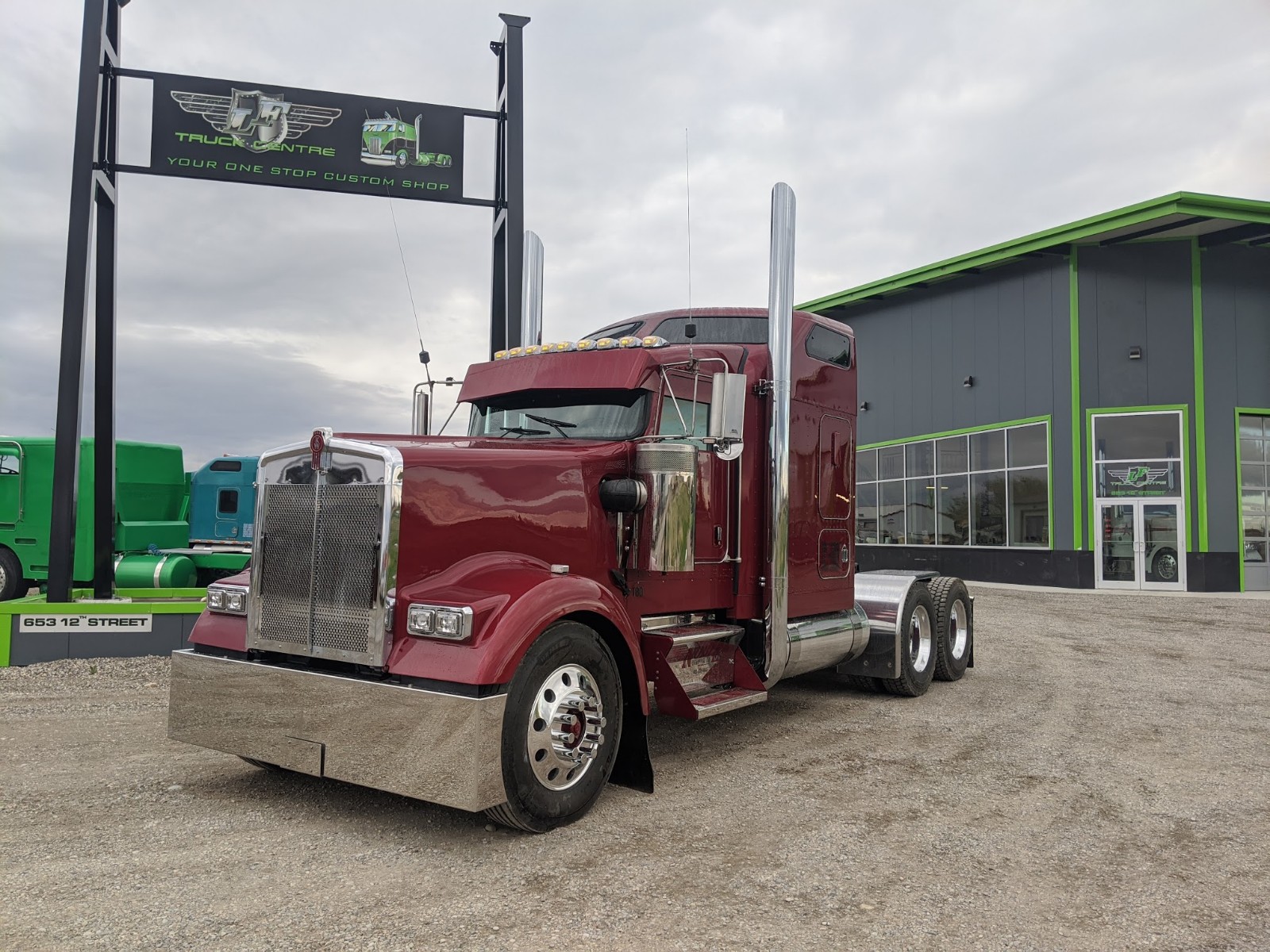 IMG_20200508_190408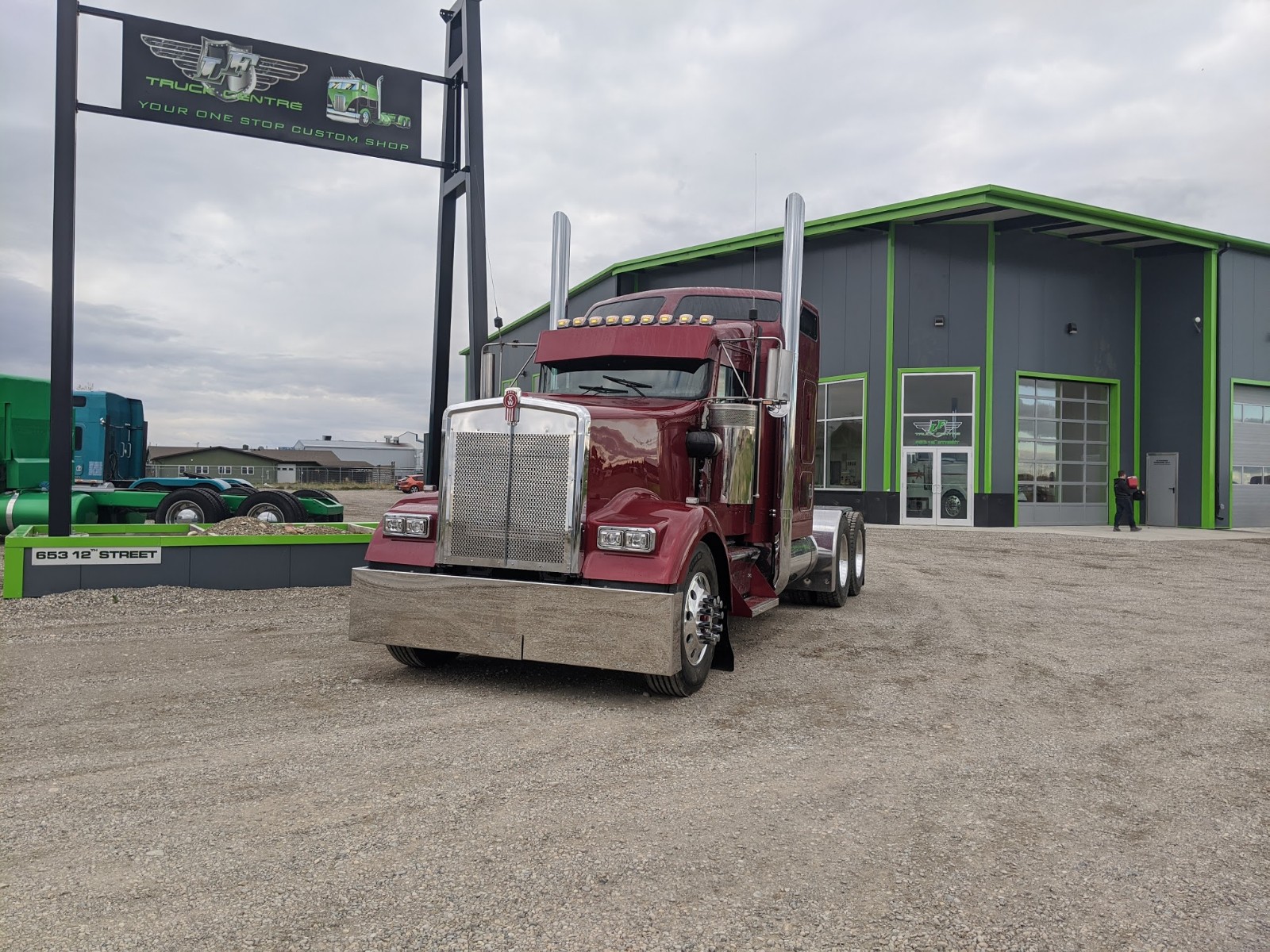 IMG_20200508_190611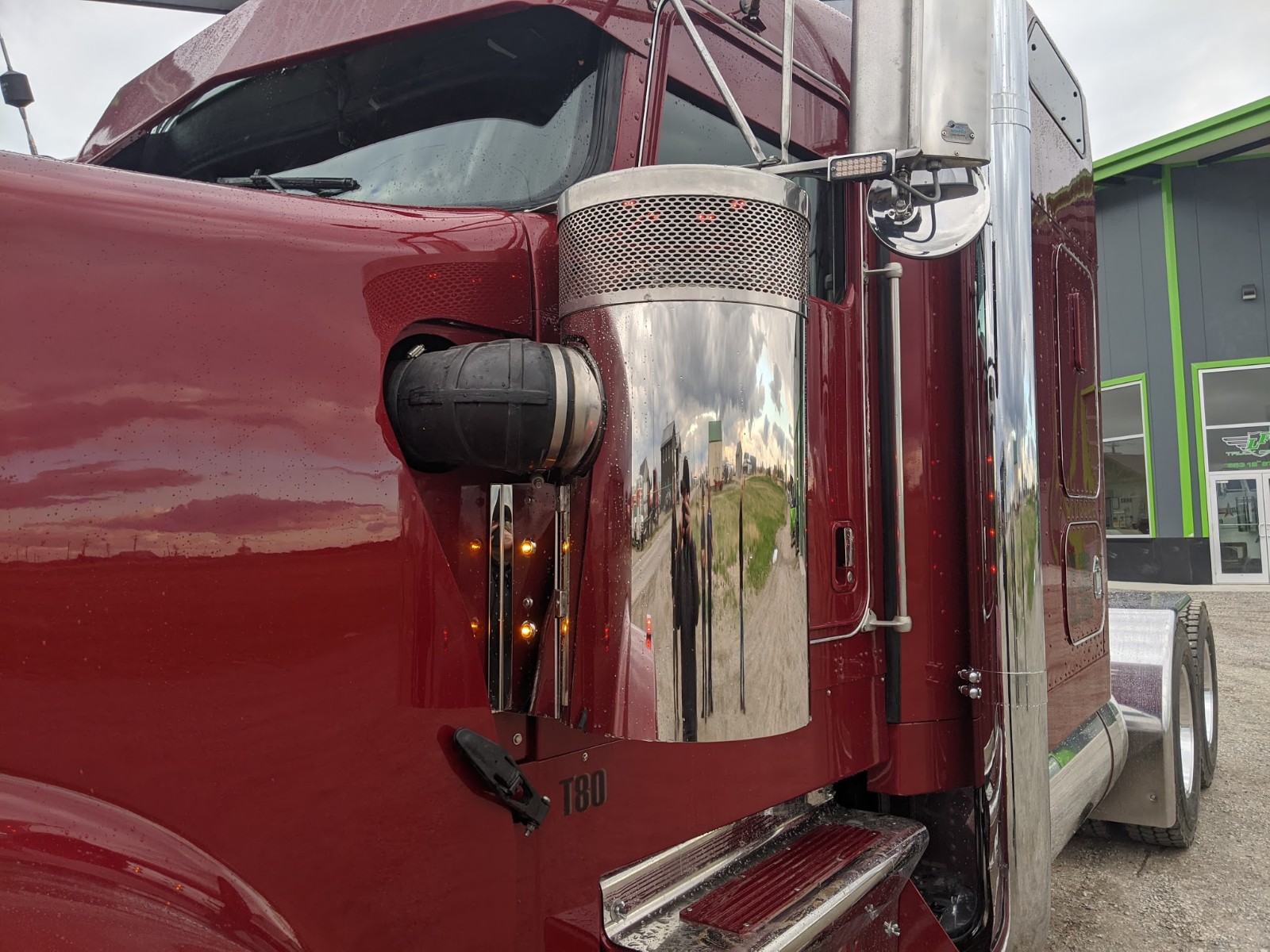 IMG_20200508_190623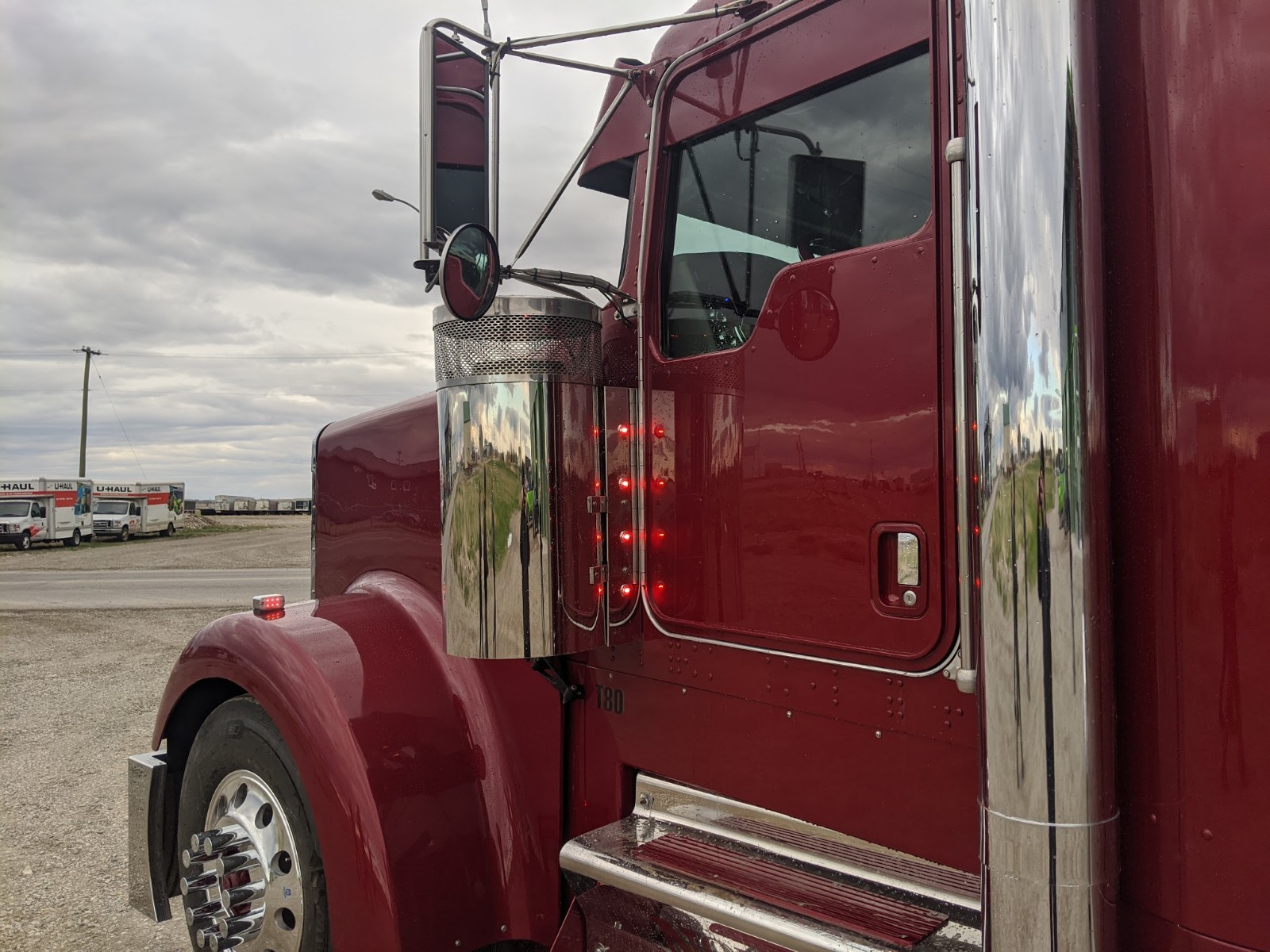 IMG_20200508_190704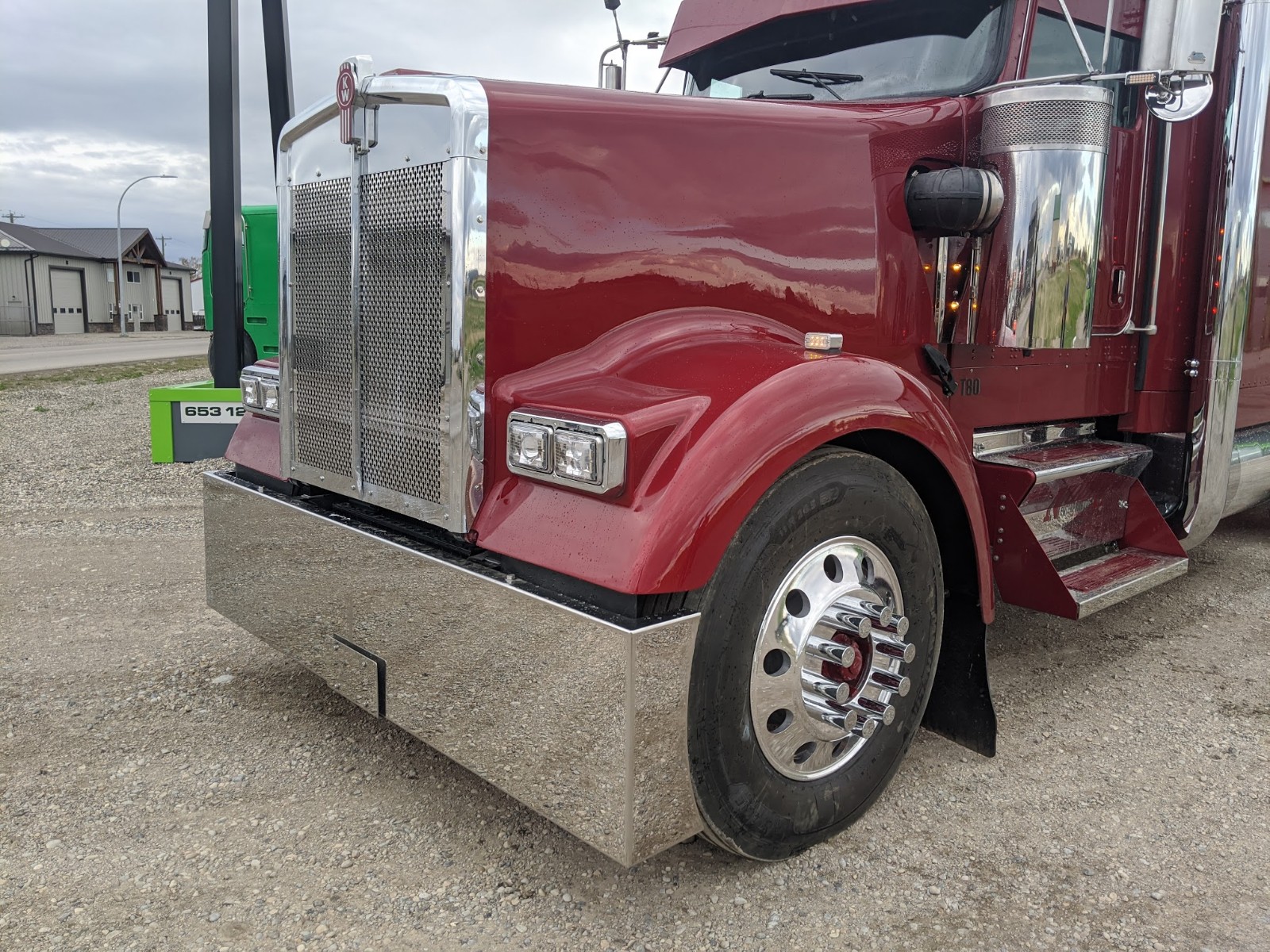 IMG_20200508_190722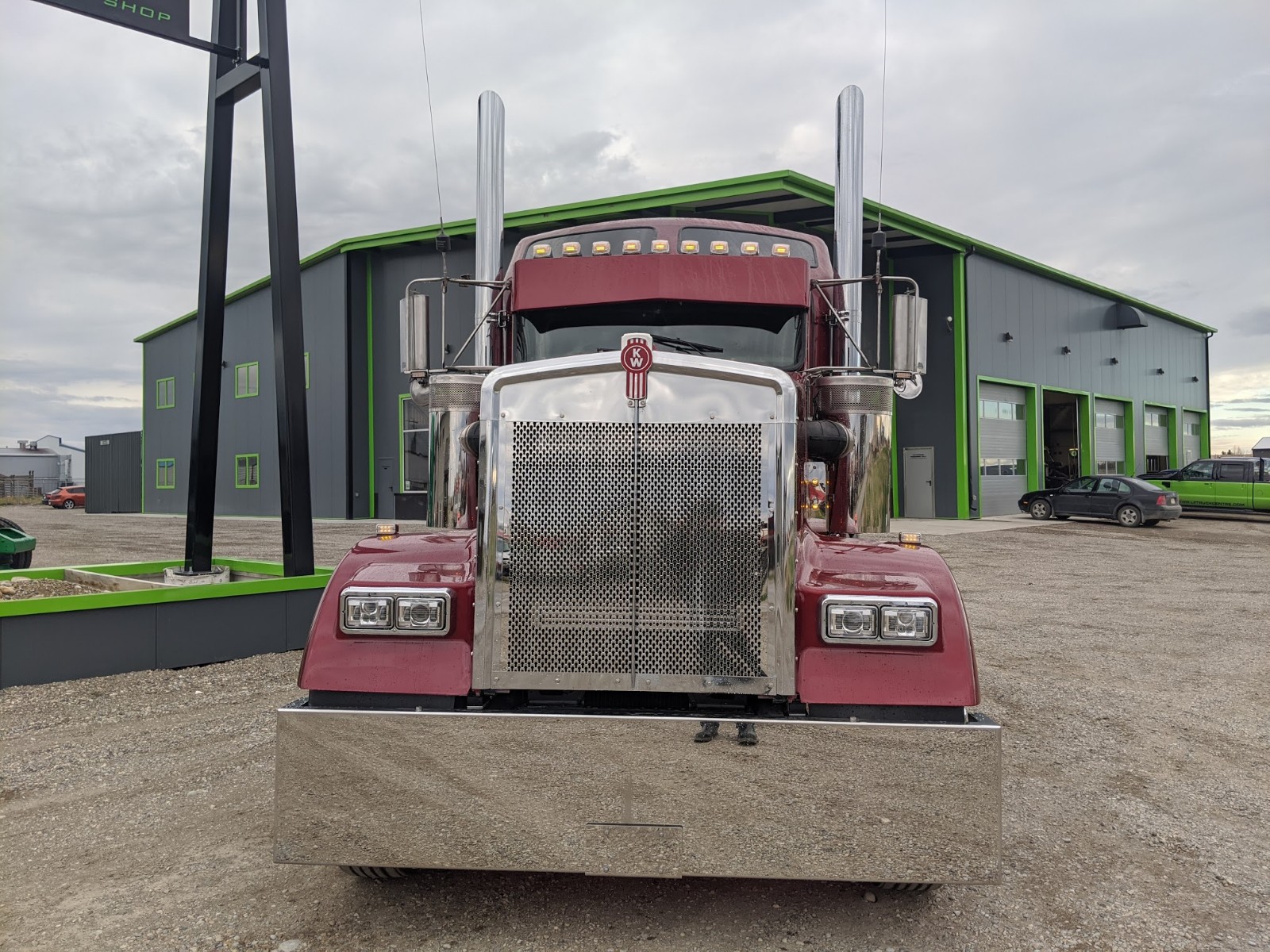 IMG_20200508_190743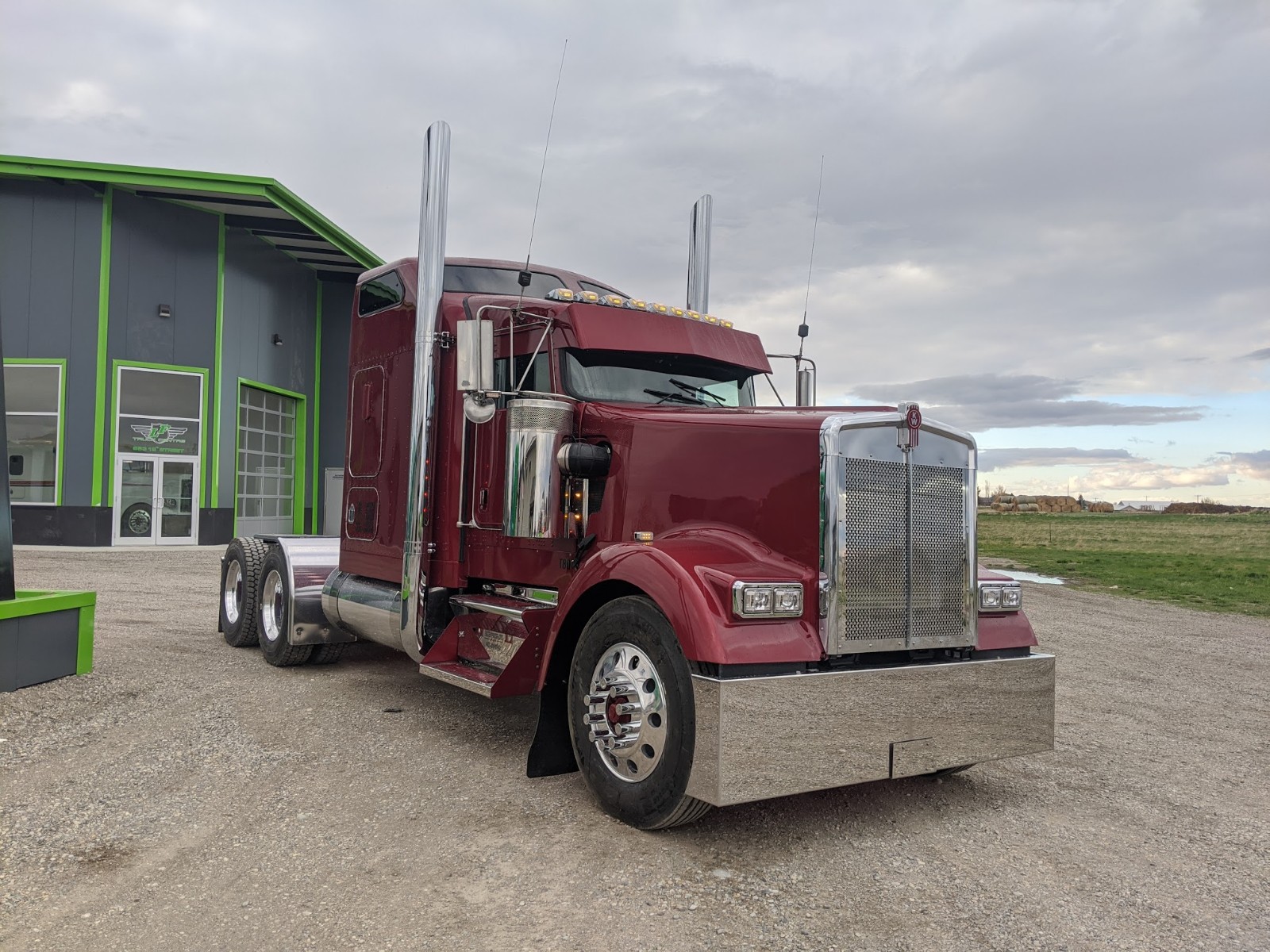 IMG_20200508_190751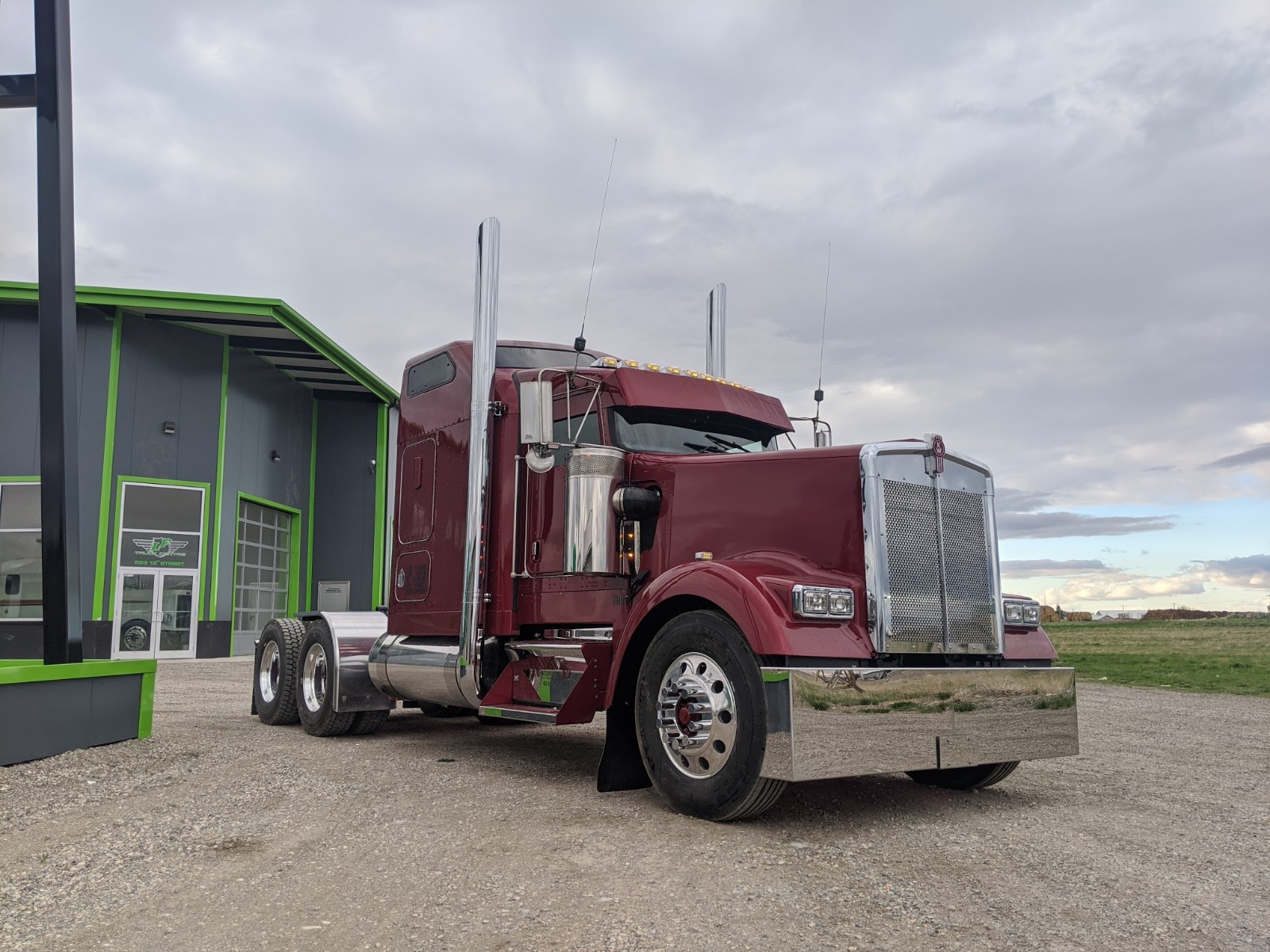 IMG_20200508_190823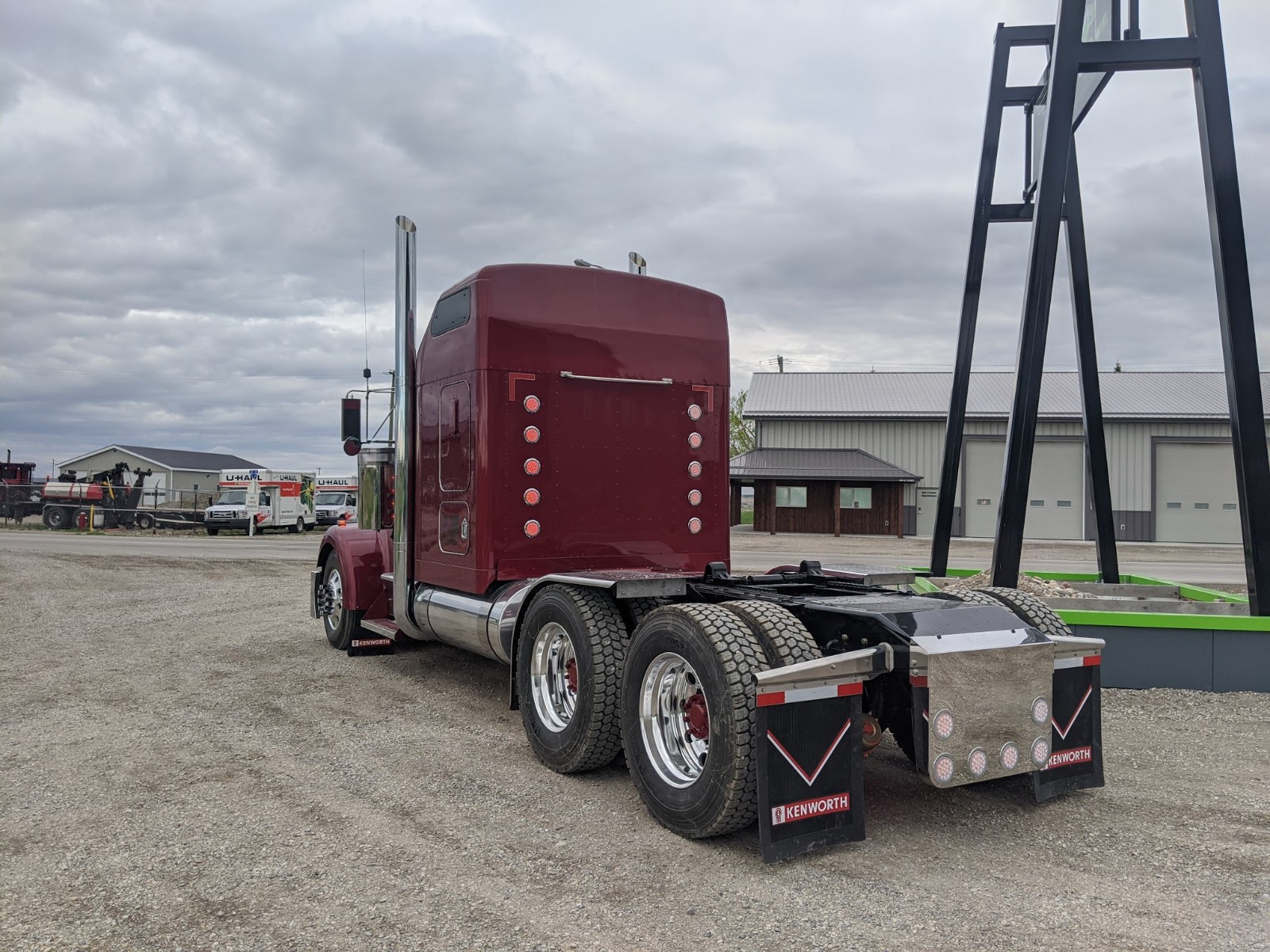 IMG_20200508_190840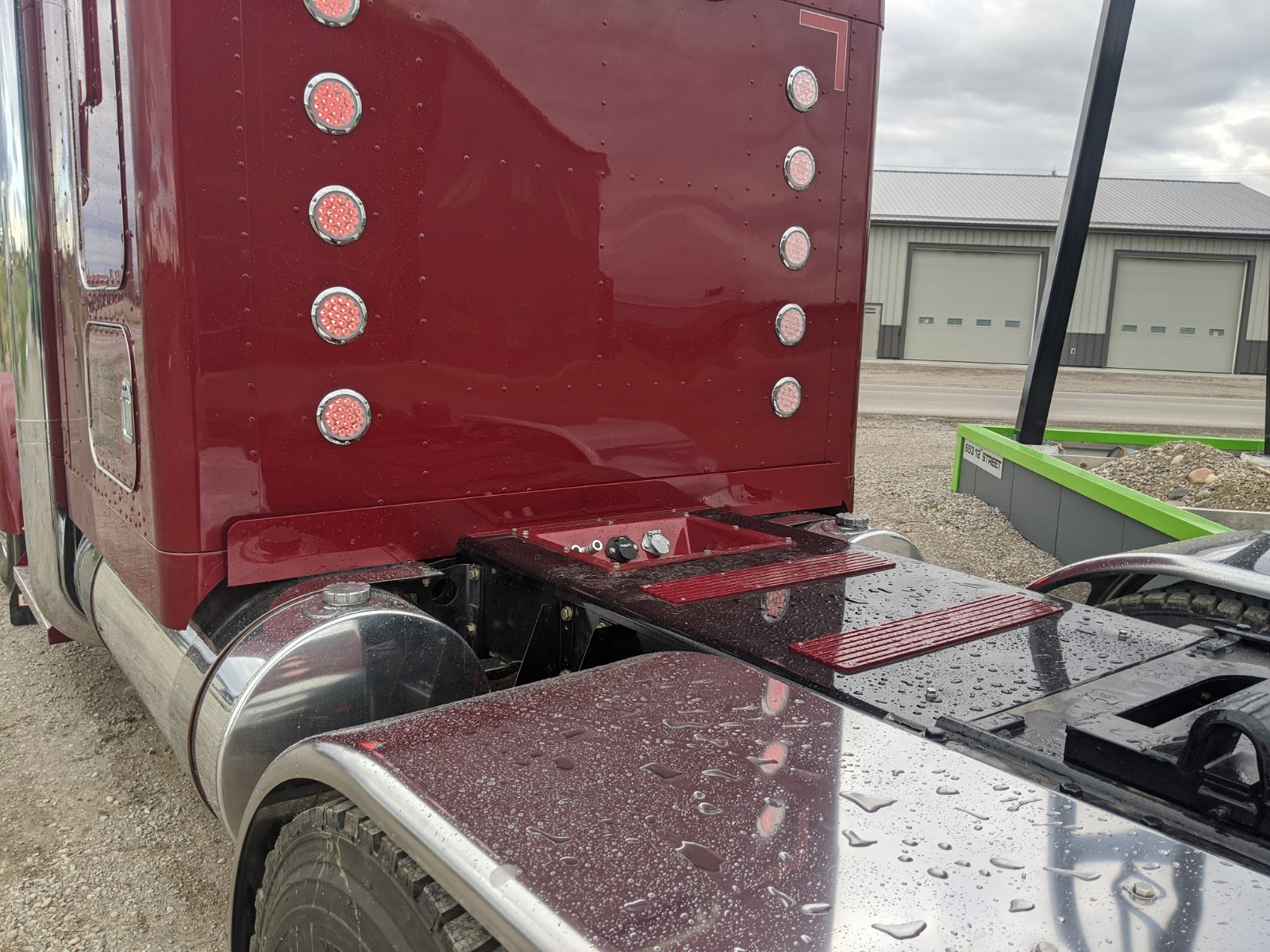 IMG_20200508_190903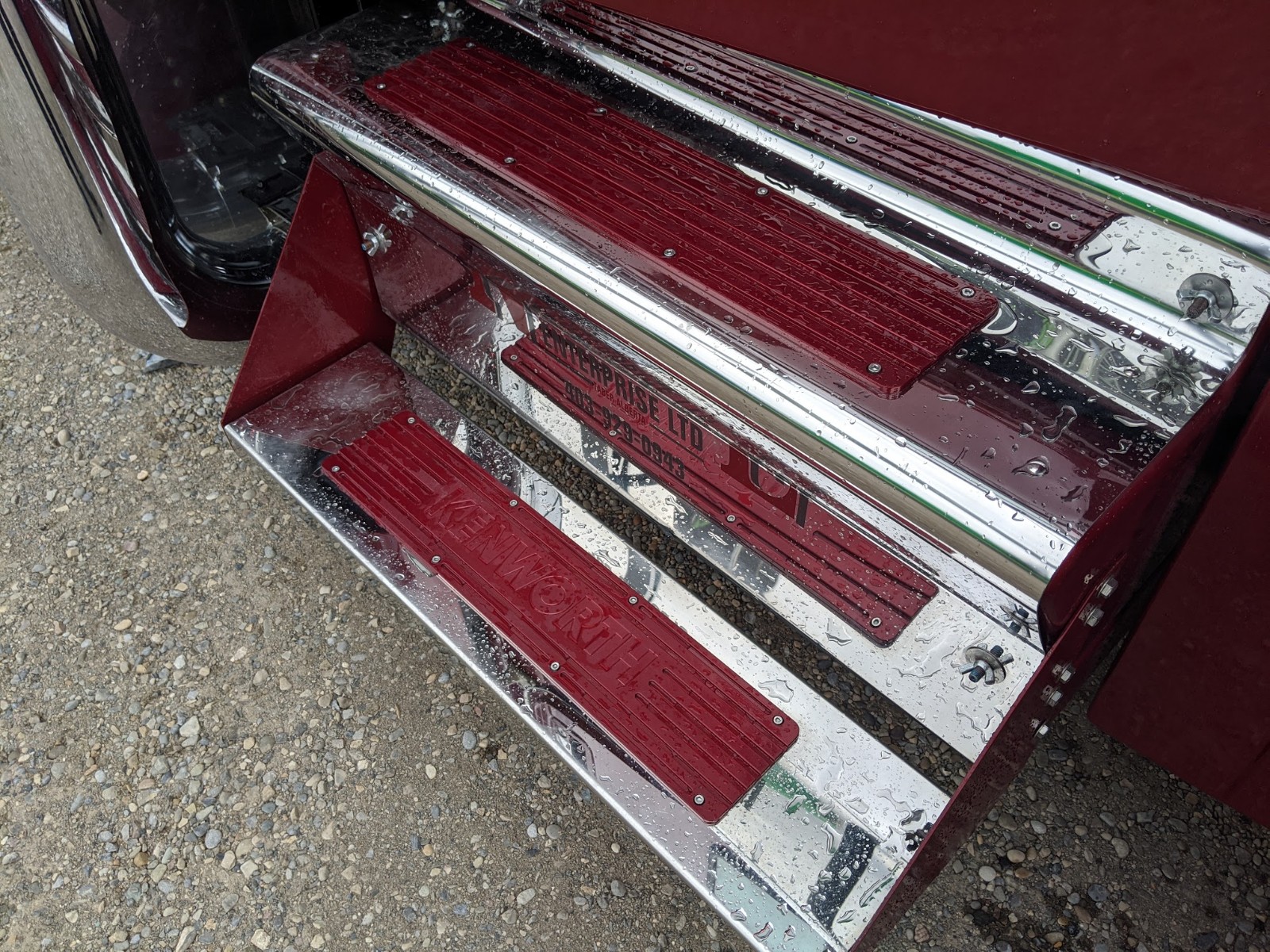 IMG_20200508_190906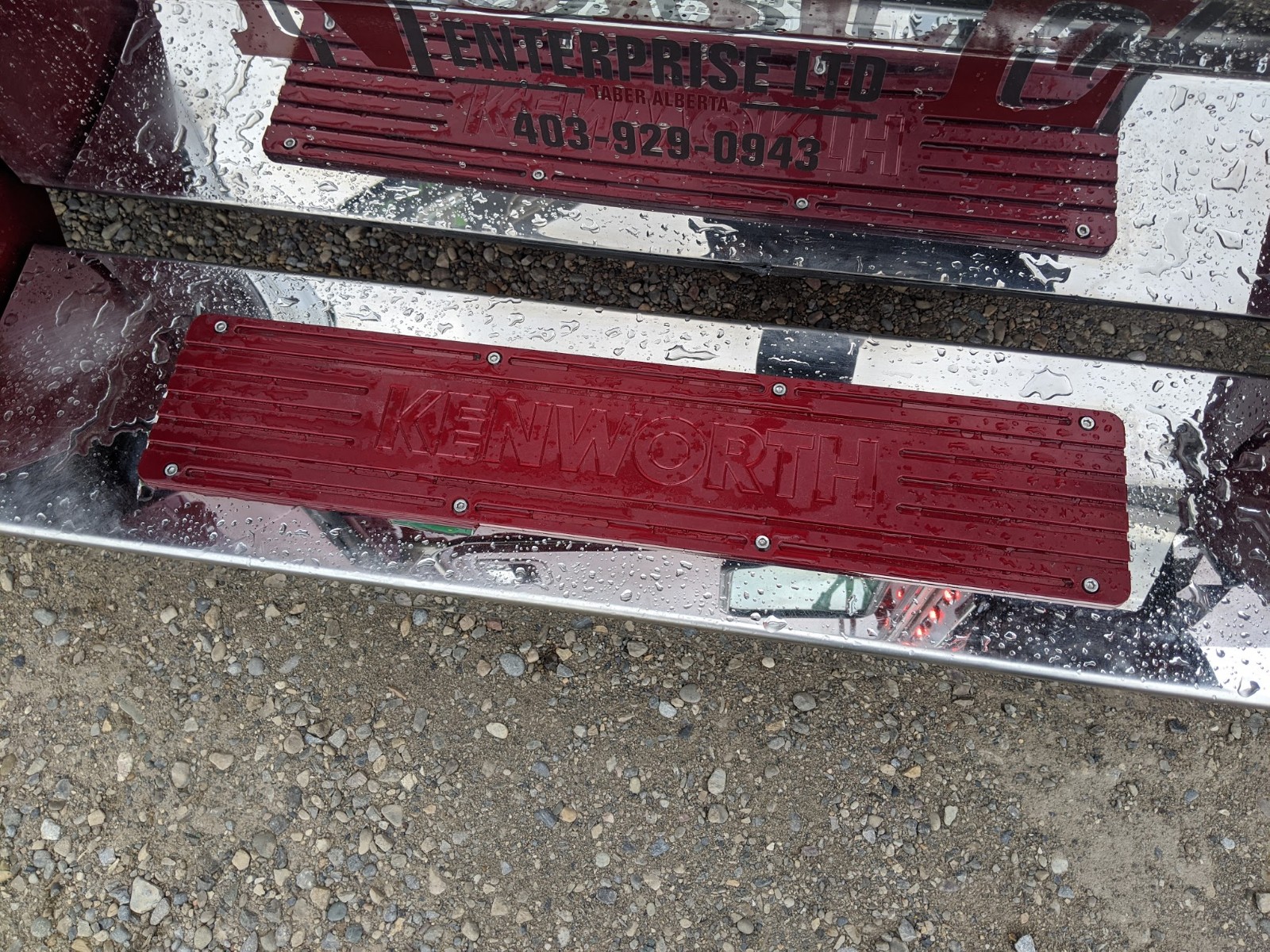 IMG_20200508_190949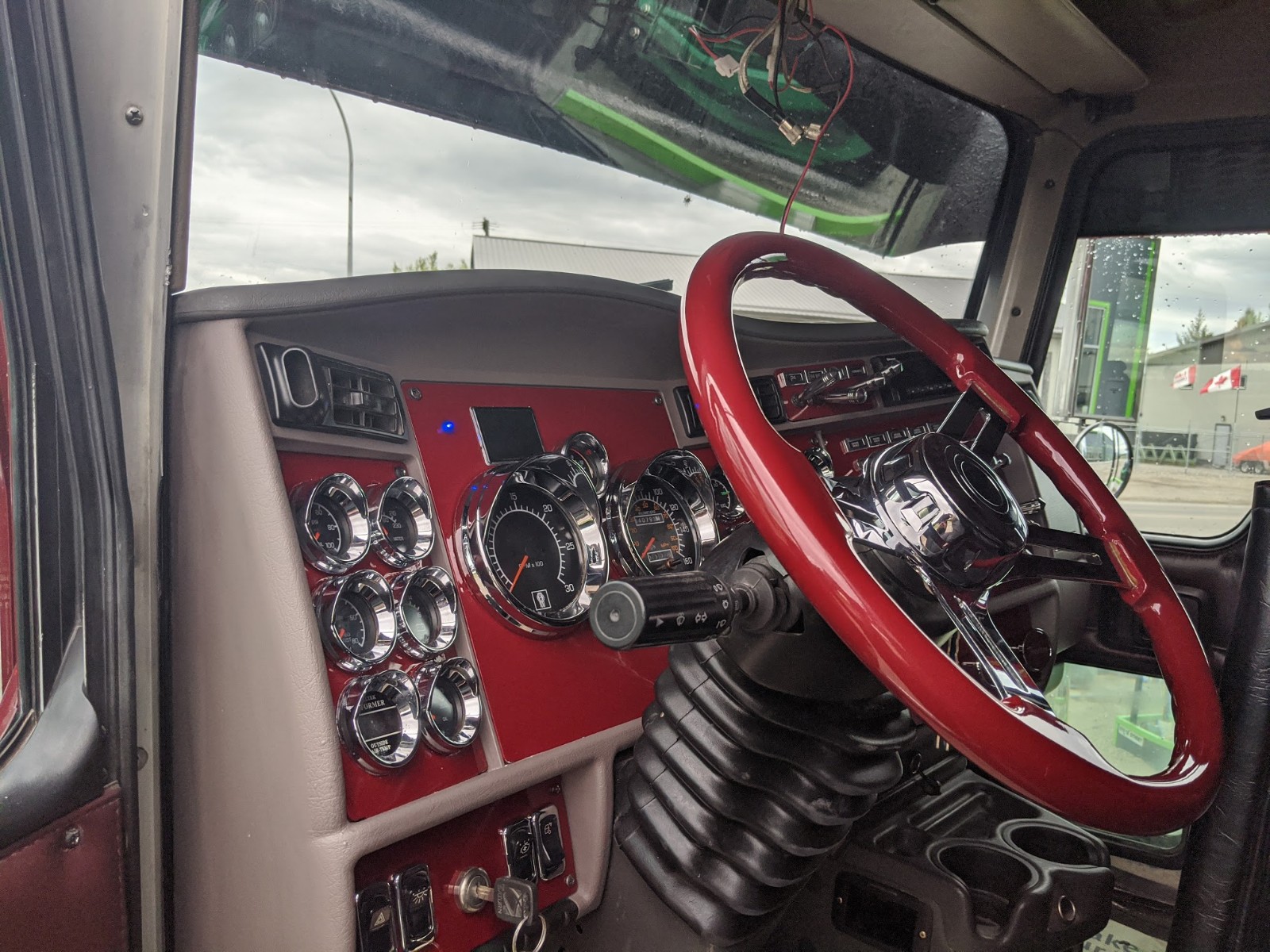 Full Rebuild
This Kenworth was completely rebuilt, front to back. New hood, fiberglass visor, skirts, fenders, and more!
New parts include:
Lincoln Chrome 7″ Stacks
Custom Strapless KW Aircleaners
Fiberglass Deckplate and Airbox
Custom 12 Ga. Rear light box
and more!
Fiberglass Fenders
Lights
Custom Bumpers
Deck Plates
Drop Visors
Window Shades
5th Wheel Covers
And Much more!
PROJECT DETAILS
| | |
| --- | --- |
| Client: | Noble Enterprises |
| Make: | Kenworth |
| Model: | W900L |
| Year | 2002 |